Happy Friday!
The days have been racing by as they always seem to from Labor Day until Christmas. It's been hectic, but fun!
1. Aladdin
The national tour of Aladdin made it's way through Baltimore. This was my third time seeing it (previously on Broadway and in Chicago) and this time, I brought my mom and siblings along as a birthday/Christmas gift to them. It was such a fun night out!
2. Stoopsgiving
For the third year in a row, our group of neighbors turned close friends got together for our version of friendsgiving. It's amazing to see how our group has grown.
3. Daily ritual
I might be late to the party on this, but how did I not know Amazon has their own clothing brand now?! A lot of my basic T's were getting to the worn, pilling stage and I knew it was time to replace them. Amazon has the basics in multiple weights, styles, and all the essential neutral colors in the softest fabrics — and with reasonable prices! My personal favorites so far are this
Jersey Elbow-Sleeve Boat Neck Shirt
and the
Supersoft Terry Short-Sleeve Shirt
. I've got a handful more on my wish list.
4. Singin' in the Rain
One of my favorite local theatres,
Olney Theatre Center
, is currently performing
Singin' in the Rain
. I haven't seen the film since I was a kid and wasn't sure what to expect, but it was such a strong performance (just like every Olney show I've ever seen), and I was stunned when it actually rained on stage for the titular song! If you're nearby, the show runs until January 5. Some performances have discounted tickets available on
Goldstar
.
5. Booties
I struggle every year to find good boots and generally order multiple pairs before I find something that works for me. I ordered these toffee leather
Lucky brand booties
on sale and loved them so much, I ordered them in black as well! My office mate was curious so she ordered a pair and also ended up ordering a second! They're
so
comfortable and go with everything.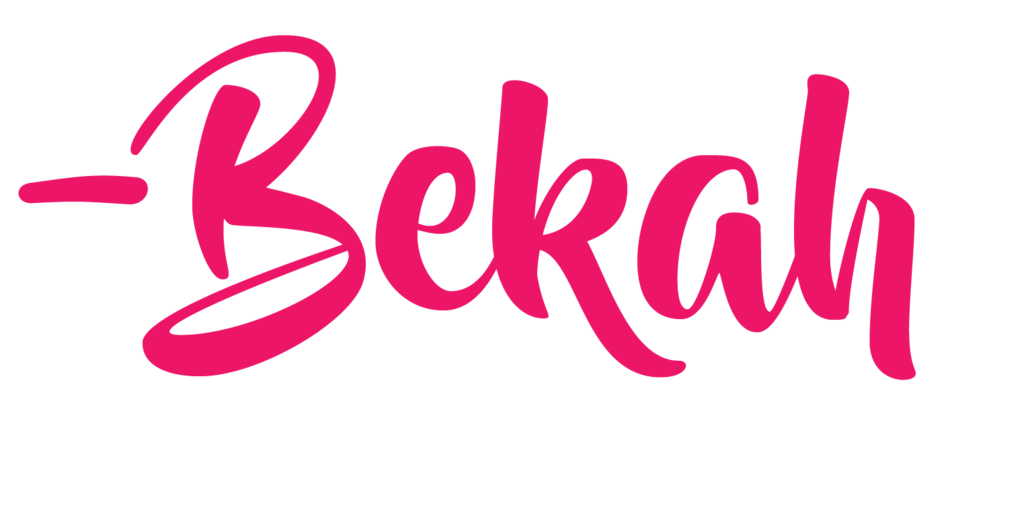 Baltimore, MD, USA
November 13, 2019
•
theatre
Who: My neighbor & I
What: the 20th anniversary tour of RENT
When: November 2019
Where: National Theatre, Washington DC
Why: No day but today!
Thoughts:
My first viewing of RENT was the
2005 film
. My second was a community theatre production nearly ten years later. I was thrilled to finally see a full, professional production and it did not disappoint! It's now been over 20 years since RENT's Broadway debut but the story holds up as well as ever—it's easy to see how it is still relevant today. At the same time, there's a huge nostalgia factor for me personally as a 90's kids. The costumes always make me grin, especially the ensemble member wearing JNCOs!
The show just opened, so you have all week to grab tickets and enjoy the show at the National Theatre—it's here through Sunday, 11/17!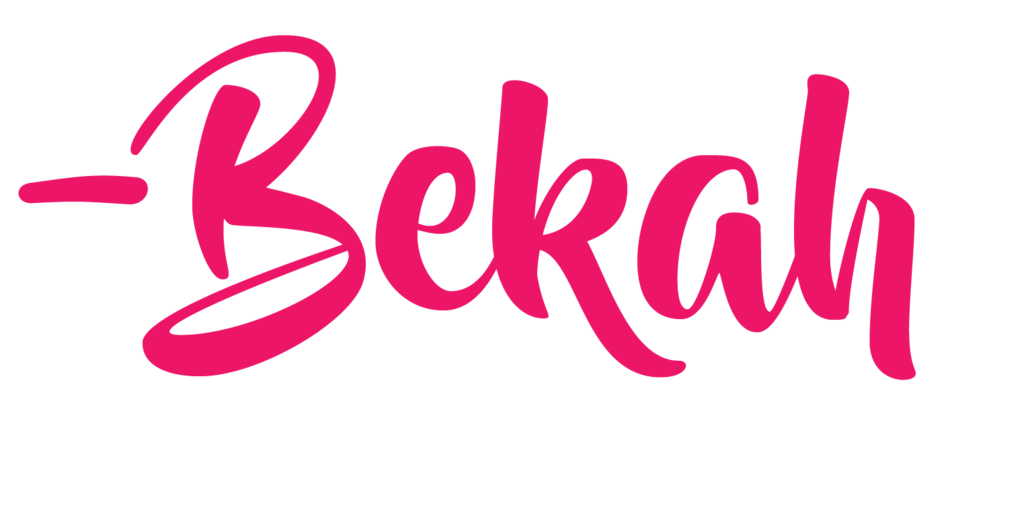 Washington, DC, USA
Guys!
I have heard such amazing things about
this show
and I am so jealous of whomever wins the chance to attend:
Fresh off its Tony-nominated hit Broadway run, Tony Award winner John Leguizamo's one-man play LATIN HISTORY FOR MORONS is inspired by the near total absence of Latinos from his son's American history books. Known as modern theatre's most prolific Latino playwright, Leguizamo embarks on an outrageously funny, frenzied search to find a Latin hero for his son's school history project. From a mad recap of the Aztec empire to stories of unknown Latin patriots of the Revolutionary War and beyond, Leguizamo breaks down the 3,000 years between the Mayans and Pitbull into 110 irreverent and uncensored minutes above and beyond his unique style.
Don't miss the show The New York Times calls "a surprisingly poignant one-man play that slyly poses sharp and timely questions of what culturally defines American identity and who, in the nationalistic age of Trump, has 'the right' to be here."
Allied Media has graciously allowed me to give one reader two tickets to the opening performance on Thursday, November 21.
To enter, simply leave a comment sharing why you'd like to see the show!
You MUST include an e-mail address IN THE COMMENT in order for me to reach you if your name is drawn.
Winner contacted Friday, November 15. Good luck!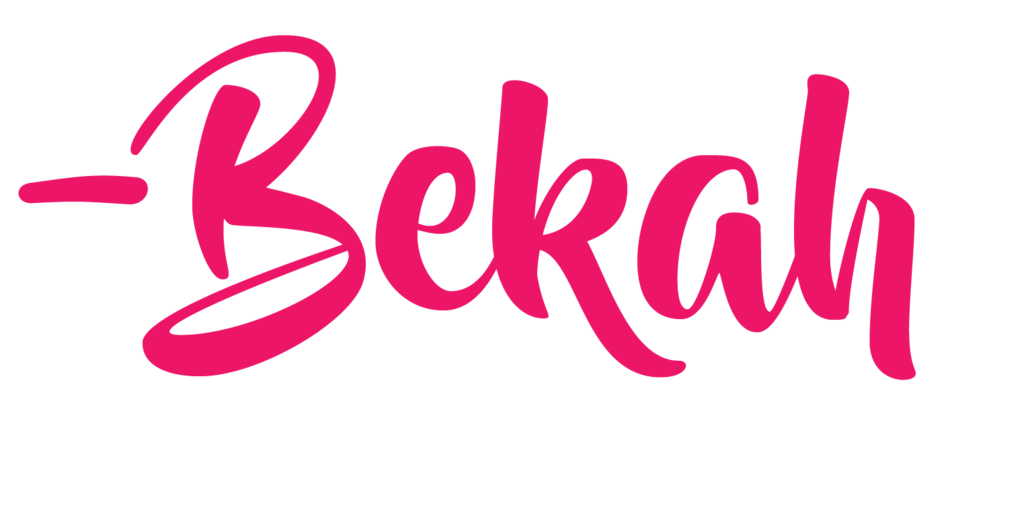 Washington, DC, USA