May 22, 2018
•
travel
The second leg of our California vacation showed me just how diverse the California climate is. We left the moderate temperatures of Sonora to head to the central coast to visit a friend in Morro Bay. Weather reports said it would be overcast and chilly in the low 60's, so I dressed warmer for our destination.
I should have dressed for our drive. Much of it was through the San Andreas fault (we even passed the intersection of James Dean's fatal accident which Sean's friend said still sees accidents to this day) which was crazy hot. We'd enjoyed driving with the windows down until this point, and even with the AC cranked up, it literally felt like my pants would catch fire. We had to pull over at a rest stop for me to change into lighter clothes (and buy cold bottles of water as ours in the car had heated up).
Things rapidly cooled down as predicted once we hit the coast. These few days consisted of waterfront wildlife watching and beach combing. It was so fun to see otters and elephant seals and just relax before hitting the road again for our last long drive of the trip.
Morro Bay
Seals at Morro Bay
San Simeon
Friends of the Elephant Seal
Friends of the elephant seal
.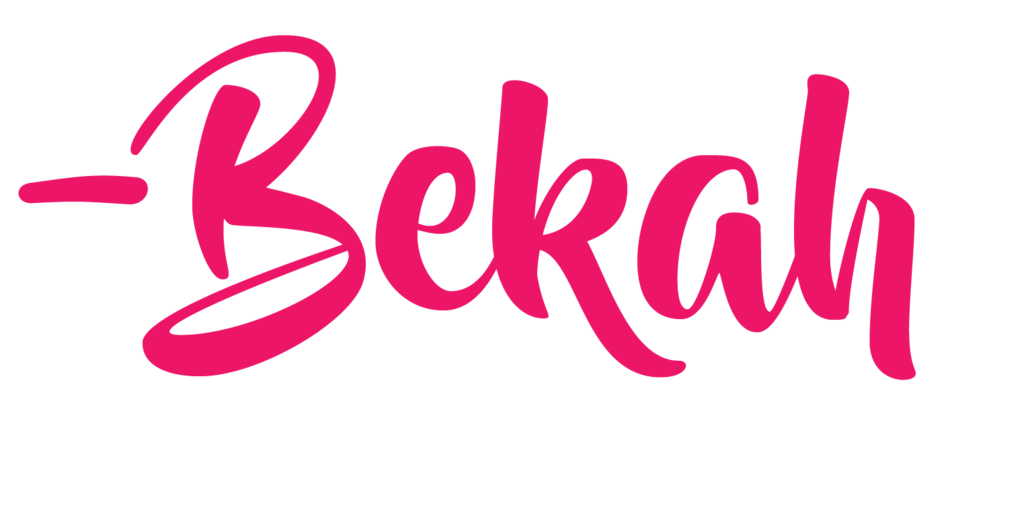 Morro Bay, CA, USA