May 14, 2018
•
review
I decided to make some more specific requests for my third
fix
to spruce things up for the summer season. I asked my stylist for some cropped work pants and a white skirt and awaited what else might appear in box #3.
A quick recap for anyone not familiar with
Stitch Fix
: Take a quick style quiz, provide your sizes and preferences, and pay a $20 deposit. A stylist chooses and sends 5 items to you each fix and the $20 goes towards whatever you keep. The fixes should feel more personalized the longer you continue using SF and providing feedback.
Here's how this month looked:
Stella Valle Montoya Triangle Bracelet, $48
This was simple and cute. It would have been a great basic accessory but the price is way higher than I spend on costume jewelry, and the bangle didn't even fit on my wrist. Returned.


Kut from the Kloth Sienna Cropped Pant, $58
That saggy butt? No thanks.
This was right up my alley with the olive green color and light stretchy fabric, but the fit was awful. Tight in the waist and calves but saggy and loose in the butt and thighs. Returned.
Pixley Jordie Sheer Inset Silk Blouse, $68
The top is sheer and has to be layered. I love the triangle detail on the front and keyhole on the back. I would have returned this because of the high price tag, but this was the only item I liked in the fix, and I didn't want my $20 to go to waste. Kept.
Truly Poppy Luanna Cotton Blend Textured Knit Dress, $78
This looked frumpy at first sight and while it fit well, 1. it wasn't my style and 2. any neckline that requires a strapless bra from me is a no go. Returned.
Renee C Leena Printed Skirt, $48
Maybe I should have been more specific. I was hoping for a solid white skirt. The fit was fine and it was comfortable, but I didn't adore the print and I have plenty of similar LulaRoe Cassie skirts that only cost $35. Returned.
I'm disappointed to say this particular
fix
was a bust. I'm seeing a trend of my stylist meeting specific requests with items that don't quite fit the bill, so I think I will go back to more generic requests for the next fix to see if it improves. Also, the prices were way higher this time around than previous fixes with the lowest items being nearly $50. I hope this isn't a trend.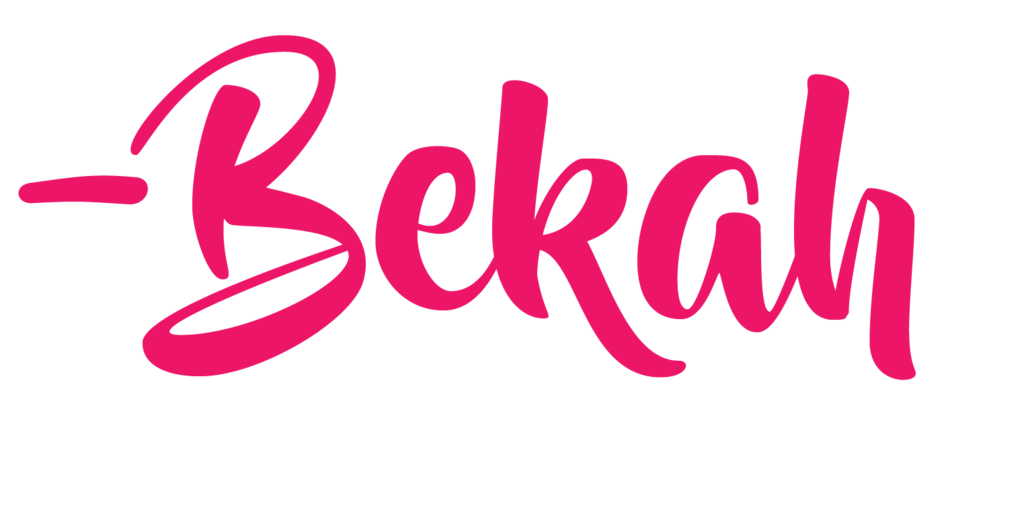 Baltimore, MD, USA
Who: My neighbor & I
When: May 2018
Where: Hippodrome Theatre, Baltimore, MD
Why: Another neighbor of ours generously gave us his tickets.
Thoughts: I wasn't planning to see this show. I had the impression that it would be a dull, dance-heavy production.
I was mostly right.
What I hadn't counted on was the awful attempt at a book. I adore classic shows and generally roll my eyes when people protest them claiming racism, sexism, etc. But in the case of American in Paris, I couldn't help but think #metoo as the female lead said no for the 24th time and the male lead still would not leave her alone. It rapidly escalated from meet cute territory to creeper territory.
Compound that fact with little to no character development (you literally could have killed off any character in this show and it wouldn't have mattered because you just don't care) and lots of dance only
numbers
, and, well...
It's no surprise this is the first time I've ever considered leaving a show at intermission.
In all fairness, the critics disagree with me. I'm sure lots of dance lovers disagree with me. The dancers were talented, the set design was beautiful...but the bottom line is that American in Paris wasn't for me.
Good thing the tickets were free.
If you're so intrigued, have a listen to the cast album
here
. Or, you can read about all the shows I like more than
American in Paris
here
.
Who else has seen the show? Do you agree or disagree with my thoughts?
Let me know in the comments!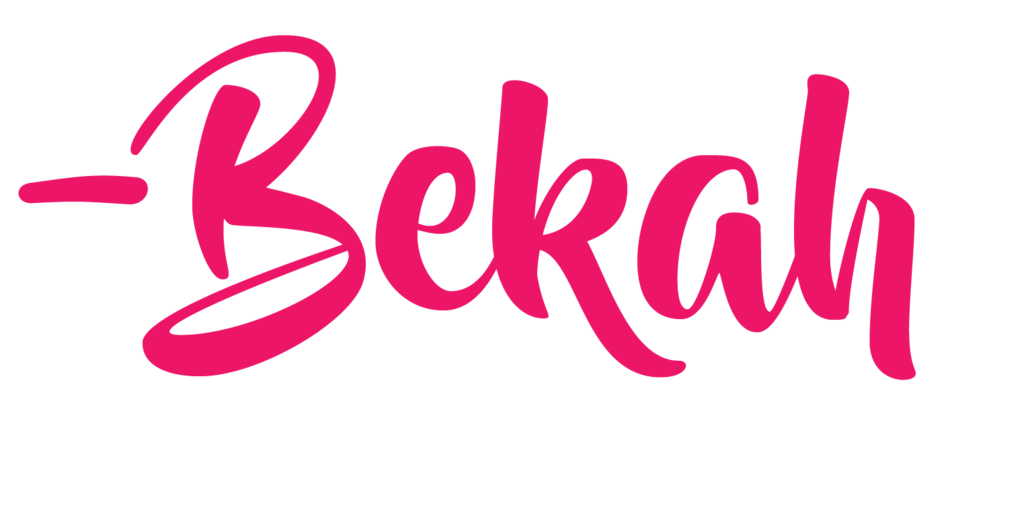 Baltimore, MD, USA
May 1, 2018
•
travel
Thanks to a family wedding, Sean and I hopped on a plane earlier this month to visit a state I've long wished to: California. As I've never been, I insisted we make a vacation of it, and indeed we did!
Sean and I flew into Sacramento on a Thursday afternoon, picked up our rental car, and met up with the rest of our family at our
Airbnb
later that night. It was super affordable split 8 ways!
As the wedding wasn't until Saturday, we had Friday to ourselves. Sean and I made the two hour trek (oh, what a drive! Such windy roads I have never experienced on the east coast.) to
Yosemite Valley
where we met up with a friend of Sean's from college (long time readers may remember her from
this post
) who served as a private tour guide of sorts. This actually worked out perfectly because I injured my knee about two weeks before vacation and knew I shouldn't be hiking. Since she's more familiar with the park, she drove us around to all the major spots: Yosemite Falls, El Capitan, etc. where we hopped out to enjoy the view and snap some photos.
My normal travel style is to wander and explore at my own pace, but this worked perfectly under the circumstances, and when we heard later that the rest of Sean's family only managed to see one or two areas of the valley on their own, we knew our day had definitely worked out for the best.
Have you been Yosemite Valley? Share your experience in the comments!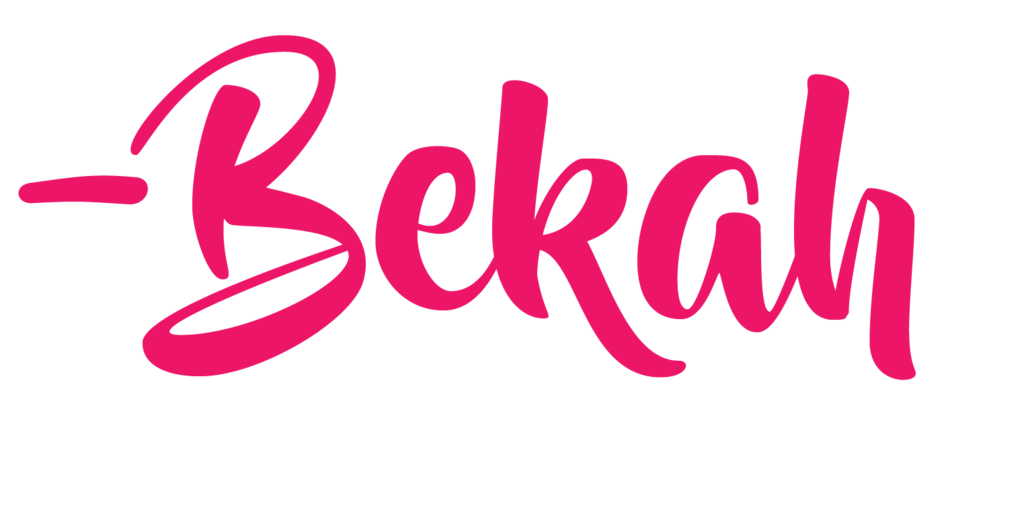 Yosemite National Park, California, USA