December 26, 2017
•
life
2017 is exactly why I think it's important to stop and reflect on the events of a past year. In my mind, it was a hectic mess; as I look back; I realize it was actually a pretty sweet year:
January
Sean and I knocked a local item off our bucket list by visiting George Washington's Mount Vernon. I did something I'd been dying to do for years and got
PRK
surgery. It's so amazing not having to fuss with glasses and contacts anymore. I'm writing this around 11 months post-op and the only symptom I still notice is "halos" while driving at night. Still, I have zero regrets about getting this procedure and am so grateful I was finally able to!
February
Sean and I celebrated 12 years together by playing tourists in our own town and visiting the Maryland Science Center.
March
Sean and I flew to Florida for a western Caribbean
cruise
and visits with family and friends. My work promotion finally went into effect.
April
Sean and I went to New York to see what is now my favorite Broadway show of all time,
Come From Away
. A new neighbor suggested "stoop nights", which was the beginning of an awesome group of neighbors regularly having a great time together.
May
I traveled to Chicago for the HOW Design Live conference for work. In my spare time, I enjoyed the national tour of
Aladdin
and finally saw
Hamilton
! My
nephew
was born.
June
Sean and I celebrated 7 years of marriage. Our anniversary coincided with his brother's high school graduation, so we took an extra day on our way down to visit Colonial Williamsburg (and play mini golf) as a celebration.
July
Anise had her first play date with Raider, a neighbor pup!
August
Lots more theatre! I took my mom to the national tour of
The King and I
, and I saw Lin-Manuel Miranda's first Broadway show,
In The Heights
, for the first time.
September
I grew another year older and celebrated belatedly with Sean at the Baltimore Zoo. I had my fifth (and hopefully last) ear surgery.


October
The month began with shock as we discovered our neighbor, Raider's owner, unexpectedly passed away. With lots of help from neighbors and friends, we were able to keep his cats for a week before finding them a new home, and we made
Raider
a part of our forever family.
November
The nice warm temperatures had me forgetting it was almost holiday time. Thanksgiving came and went in a whirlwind. A long time friend of mine became my co-worker and neighbor.
December
I was able to enjoy some quality time with my mom and brother when they came to Baltimore to see
The Lion King
with me at the Hippodrome Theatre. It was a first for all of us, and we all loved it! We stayed together the next day to see Coco in theaters (again, loved it!). The next week, I was down in Virginia celebrating both of their birthdays. And of course, I saw them along with the rest of my family at Christmas.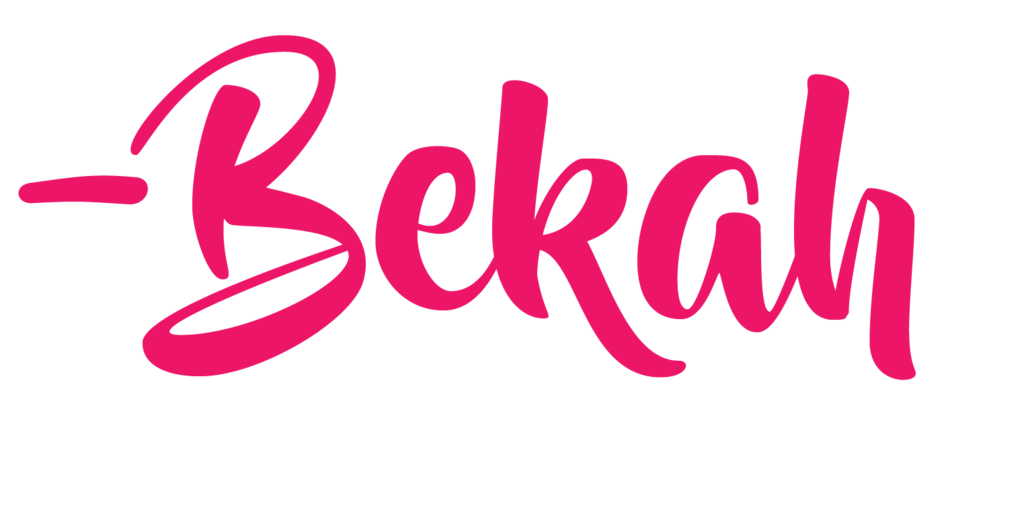 Baltimore, MD, USA