June 28, 2019
•
travel
Happy Summer!
Sean and I recently returned from a much-needed vacation. Instead of constantly snapping photos and compiling research for a ton of blog posts, we took the relaxation route and simply enjoyed the trip. Instead, here's the highlights reel:
Empress is Royal Caribbean's smallest ship. We were booked on her for one reason only: Cuba. It's long been on our bucket list. 10 days before embarkation, the laws changed and so did our itinerary. Womp womp. As it turned out, we needn't have worried because we loved the ship! As two adults without kids we don't need all the bells and whistles that come with megaships. Empress was easy to navigate, never felt crowded, and had the most incredible staff! I'd happily sail on her again.
2. Perfect Day at Coco Cay
Our first stop was Royal Caribbean's private island, Coco Cay, where we enjoyed a chill day between the beaches and ginormous pool! We booked an off-island stingray city excursion which was cancelled due to weather, but as it turns out, we encountered stingrays (and a few sharks!) on our own anyway! It was a nice surprise.
San Juan has long been one of my bucket list ports so I was excited to see it on our updated itinerary. However, a 5 PM debarkation didn't give us much time to explore. With the few hours we had, we enjoyed some delicious mofongo and a walk around Old San Juan.
4. St. Croix, US Virgin Islands
The most surprising thing about this island to us was the people. Many of the people we encountered were visitors from the US who simply decided not to go home. I can't blame them. The island had a relaxed vibe throughout and we loved our snorkeling trip to Buck Island with
Big Beards Adventure Tours
. It's a must-see!
5. St. Thomas, US Virgin Islands
On the other end of the USVI spectrum, St. Thomas was bustling, and like many Caribbean ports, locals were always approaching us for one type of sale or another. spent some time in a pool with Remo the sea lion at
Coral World Ocean Park
before exploring the town and eating a tasty island lunch from a local food truck.
And with that, I think we're ready for our next cruise! What's your favorite cruise port?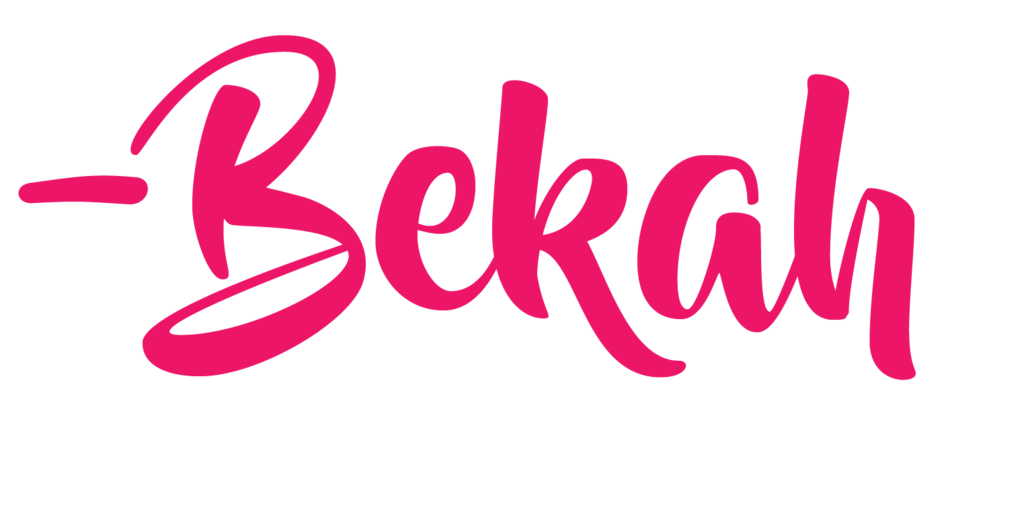 Miami, FL, USA
June 10, 2019
•
theatre
When: June 2019
Where: Hippodrome Theatre, Baltimore, MD
Thoughts:
A cast member described
The Play That Goes Wrong
as the "surprise show" of many subscriber's seasons. He was right. I'd heard of the show and knew it was a play, not a musical, and I knew it was supposed to be funny and, well...go wrong. But that was all I knew.
Admittedly, I didn't go in with high expectations...but, wow! The show was hysterical. Sean and I were cracking up the entire show along with the rest of the audience. I heard others screaming in some places! Some pre-show antics from "stage management" set the tone for an entertaining ride. If it comes to your town...don't miss it!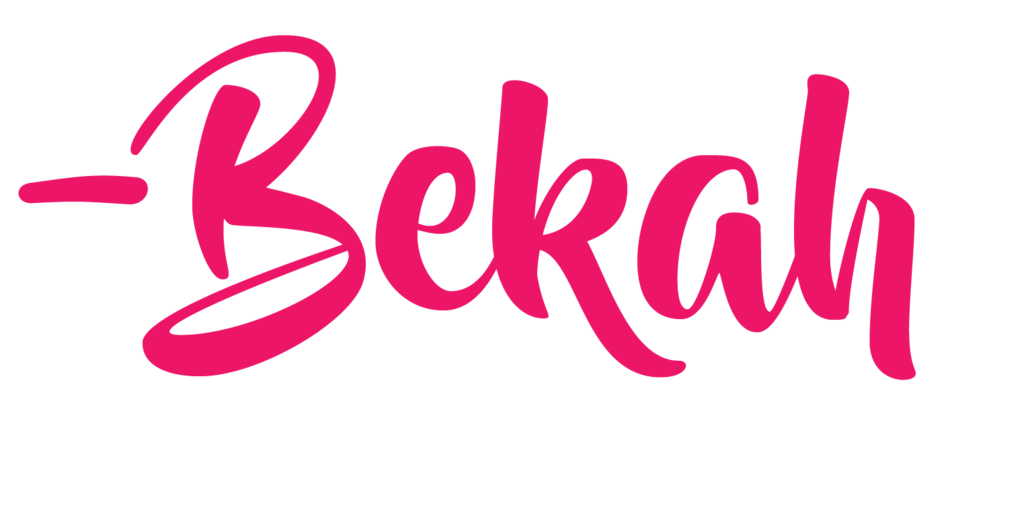 Baltimore, MD, USA