Fix
#9 came in the mail shortly before my Key West trip and it completely underwhelmed me. While I did do a live unboxing on Instagram, the entire fix was quickly returned before I could even blog about it. The box was so far from what I'd requested (conservative work pieces and brown booties) that I even requested a different stylist for my next fix, which just arrived. Let's see how she did:
PAPERMOON |Corralyn Lace Hem Detail Knit Top | $38
This was super soft but there just wasn't anything special about it, and I didn't love the fit around the arms. Returned.
41 HAWTHORN | Daylen Cotton Poplin Dress | $78
I wanted this dress all. summer. long. It was a bummer to get it in an October fix when I won't be able to wear it until at least April. I hated the thought of paying $80 for this to sit in my closet until spring, so I begrudgingly sent it back.
LAILA JAYDE | Dorsi Front Drape Knit Top | $54
In pictures, I thought this was the same top I was sent in my last fix, but I was pleasantly surprised. This is super soft and has a front panel that acts as a cami so you don't have to wear a separate one. Kept.
41 HAWTHORN | Corinth Wool Elbow Patch Blazer | $78
This was super comfortable, but a tad snug in the chest and I thought the elbow patches made it look a tad too casual for my style. Returned.
KUT FROM THE KLOTH | Doris Printed Bootcut Pant | $88
These were a pleasant surprise. The print was subtle, the fabric was stretchy, durable, and amazing....but $88 for a pair of pants isn't going to happen. Returned.
Thoughts
Were it not for price, I would have kept 3 of the items. That's kind of a bummer. Weather is getting colder so I need pants, and I need them to be affordable. Hopefully I see more affordable options in my next
fix
. Stay tuned!
What piece is your favorite? Let me know in the comments!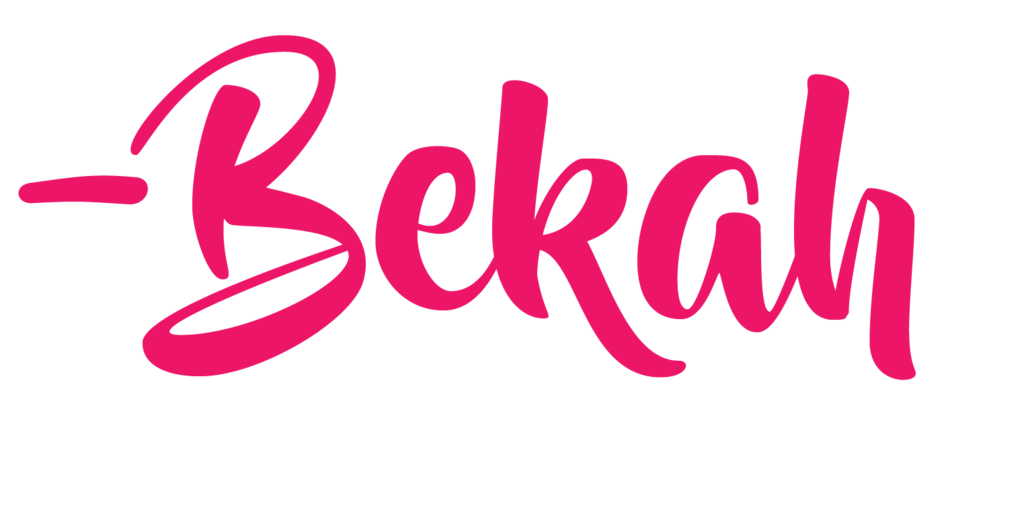 Baltimore, MD, USA
October 9, 2018
•
travel
If you follow me on
Instagram
, you may have noticed some vacation-y posts lately. Sean and I joined 7 of our neighbors on an almost-weeklong trip to Key West and had a blast!
How we got there
Most of the clan booked flight inclusive packages through Expedia that flew them right into Key West. Sean and I used
points
from
Southwest
for a free flight into Fort Lauterdale (the credit card
rewards
are worth their weight in gold!), then rented a car for a scenic drive through all the Keys. I usually hate road trips, but this one was gorgeous and full of plenty of fun places for quick stops to break things up. Totally worth it!
Where we stayed
Between the 9 of us, 4 rooms were booked at the
24 North Hotel
on Key West's "rooster row", a location closer to the airport than it is the action of Mallory Square and Duval Street. Between the hotel's free shuttle and 2 rental cars, we were able to get around easily to anywhere we wanted.
We had booked a standard room with a water view. Since we drove, we checked in last and the front desk kindly accommodated our request to be near our friends. Unfortunately, that put us in an obstructed view. While I certainly wouldn't have left a bad review for this (they did give us what we asked for, after all), I did mention that the obstruction was a bummer and they upgraded us to a top floor suite the very next day! It was one of many examples of incredible service.


The hotel never felt crowded and featured a gorgeous pool, fitness center, and restaurant/bar both inside and outside. In addition, 4 hotels in a row were sister properties, meaning we could hop about if we wanted (we're lazy. we didn't').
What we did
Beaches
While there's water everywhere, Key West isn't exactly known for it's beaches. The more accessible Higgs and Smathers beaches weren't a hit with our group (most people wouldn't even go in the water), but for a small entrance fee, the beach (and fort) at
Fort Zachary Taylor State Park
proved to be a winner!
Activities
I'll be honest and say I was worried there wouldn't be enough to do. Thankfully, this wasn't the case and we managed to fill the time together: Sean and I didn't even hit all the things on our list! Our favorites were the
Ernest Hemingway Home and Museum
,
Nancy Forrester's "Secret Garden"
(a rescue parrot sanctuary), and enjoying the sunset from the
Key West Cocktail cruise
.
Home of Ernest Hemingway
The home is still home to dozens of siz-toed cats. You can see how wide the paws are on this guy.
Cockatoo friend Mr. Peaches (don't judge my humidity hair)
We also spent plenty of time exploring Duval St, tasting spirits at local rum distilleries, and forgoing the line for the popular Southernmost Point photo by taking it at night. Oh, and the girls got matching henna tattoos because why not?!
Food
We ate Key Lime pie whenever possible (we thought the best was actually in Key Largo at Mrs. Mac's) and had decent food overall, but our favorite dinner hands down was the Cuban fare at
El Meson de Pepe
in Mallory square. We split a combination platter including 3 meats (hello, ropa vieja!), plantains, yucca, and rice and beans. I could have happily eaten there every night! On the flip side, the famous Sloppy Joe's bar was a spot I could have skipped. The expensive cocktails were way too sweet and the Key Lime pie tasted more like old glue. I know it's a tourist staple, but not one I'd recommend personally.
Final Thoughts
At the beginning of the trip, I was feeling the vibe that Key West was a nice place, but not one I necessarily needed to return to. As the week progressed, I actually found we were running out of time to try many of the "off the beaten path" options we'd listed ahead of time. Ultimately, we had a great, relaxing week and would certainly return to check some more activities off our list. While not your typical beachy town, there's certainly plenty to enjoy in Key West!
Have you been to Key West?
I'd love to hear your thoughts and favorite places and activities in the comments!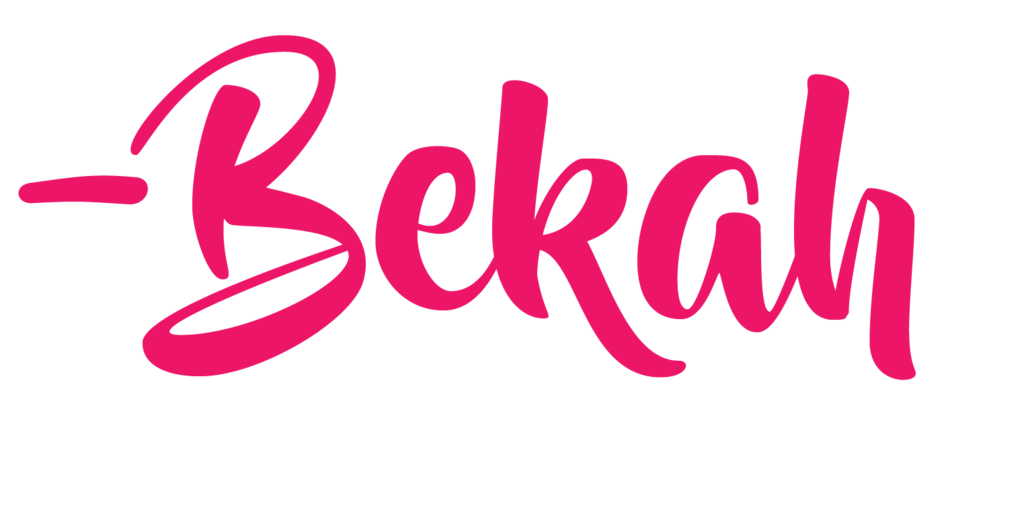 Key West, FL 33040, USA
I have a tried and (not so) true system for dressing when I know colder seasons are on their way: keep dressing like it's summer. If I don't wear a coat, mother nature will pity me and keep things warm outside. Right?
Once that doesn't work, I move from denial into begrudging acceptance where I finally realize some cold weather clothes are in order. This year, our humid, excessively rainy summer very abruptly gave ways to fall-like temps forcing me to realize it's time to put some cooler weather pieces in my rotation stat.
I've seen plenty of Facebook ads for
Dia & Co.
but hadn't bit until recently when I saw an ad for first box free (like Stitch Fix, there's a $20 styling fee that is applied to whatever you keep). As a bonus,
ebates
had a $10
rebate
special, so I was literally paid $10 to try this box!
If you haven't heard of Dia & Co., it's a style subscription for curvier women. You complete a style quiz, pay the styling fee, and 5 pieces of clothing/accessories are sent to you in the mail. Keep what you like, send back what you don't. As you receive shipments and fill out feedback, your assigned stylist should be getting a good idea for your style and sending better options each time!
Initial Thoughts
the
box
arrived impressively fast. I took their style quiz on a Monday and the box appeared at my desk the same Friday. The quiz was not as thorough as Stitch Fix and didn't have any photo guidance which can be frustrating. I've also tried Nadine west who also had a vague quiz, but at least had a few photos to gauge style.
I've been able to "cheat" with the other two subscriptions and see what is being sent my way before it arrives, but no such luck with Dia. The website is overall less intuitive, without even an obvious place to check out when you receive your shipment. They email you frequently with helpful information, but I'd rather have a user friendly website to figure things out myself.
One last petty thought before moving on to the haul: I opened the box and was greeted by a sea of purple. The inside of the box flaps, the invoice and styling note, the sticker on the (thin, easily ripped) tissue paper. All purple. If you know me, that's just...no. Stitch Fix's lovely green will win me over every time.
Here's what they sent:
Leota | Avana Dress, $62
I took one look at this dress and immediately thought of my colleague who has a similar one. This is cute and easy to wear, but it's not me. More importantly, it's made of a similar fabric as the LulaRoe Cassie skirts. Fine for a skirt, but way too scratchy for a dress. I expect better quality for a $62 dress.
New York Laundry | Emma Sleeveless Tank with cut-out scoop neck, $33
This tank is super soft but that's about all it has going for me. The very subtle pastel in the stripes can't be picked up in the photo, but it gave it a dated vibe I wasn't loving. Also not shown in the picture is all the cleavage this showed off. Lastly, I'm trying to dress for fall and can't even write this off as a transition piece. It screams summer.
Meri Skye | Quinn Long Sleeve Whip Stitch Cardigan Sweater, $61
This thing was huge. You can tell by the photos just how baggy it is in the arms. It wouldn't have been an office piece by any means, but I definitely considered keeping it for curling up on the couch or outside by a bonfire. It was certainly cozy, but I just didn't love it enough to fork over $61 for it.
Rafaella | Broome Skinny Jean, $53
I was so, so excited for these. Pants are hands down the hardest article of clothing to find. They never fit right. I can find jeans with some ease, but any non denim pants are next to impossible. These are technically jeans so I was sure they'd fit, and the olive color which I love would have been easy to wear to the office. Unfortunately, the fit was a fail, being too skinny in the waist and calf but having that ever so sexy sag in the rear/thigh region. A shame because I'd have kept these in a heartbeat.
Ceram Lake Pendant Necklace, $28
I liked the two tone hammered look of this, but this feels like the gazzilionth time a subscription box has sent me a circular accessory and I'm just not into it. Meh.
The Verdict?
I kept nothing which is fine, because 1. I didn't lose $20 (I'd have probably bought the sweater to avoid this if I had paid the styling fee) and 2. I honestly felt like these was a decent shot in the dark styling-wise. I don't feel like I gave the stylist that much information, and 2 of the items I would have kept given the right sizing/pricing.
Another petty thought: why does everything have such redundant names? "pendant necklace?" "sleeveless tank top?" I'm surprised they didn't call the first item a "dressy dress."
Of course, styling boxes are supposed to get better with time and feedback, so I've completed the checkout process (after googling how to check out because you literally can't find it on the website), and I will be trying a second box in about a month to see how they do. Stay tuned!
Did you like what I got? Let me know in the comments or sign up for your first Dia & Co. Subscription here
(but first, ebates for an even sweeter deal)!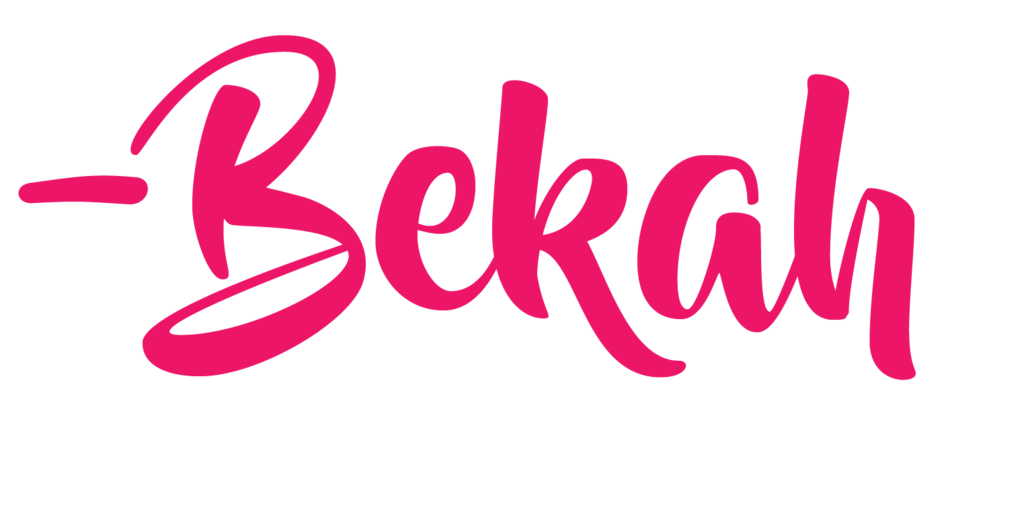 Baltimore, MD, USA