Who: My MIL & I
When: February 2007 & January 2016
Where: The Majestic Theatre, NYC & The Hippodrome Theatre, Baltimore
Why: What better show than Phantom to be my Broadway first?
Thoughts:
My first encounter with
Phantom
was the
2004 film
(and later, the amazing
anniversary performance
). I knew when I got to visit NYC for the first time ever in 2007 that I
had
to see a Broadway show and I was hoping it would be
Phantom
. My MIL was able to grab a deal for "rear orchestra or front mezz" at a good price. Except, we got there to find we were in the rear mezz -major nosebleeds, the second or third to last row. I could barely see a thing but I could hear every bit of the show and I loved it! Sean, on the other hand, true to his claim that he doesn't like musicals, fell asleep quickly.
My MIL and I went back to see the show on tour when it came to Baltimore. It had just been updated (mainly a new set which was fine, but a few other changes I wasn't a fan of). I was surprised to open my Playbill to find that every principle was replaced by an understudy that performance (my MIL loves Chris Mann who was headlining at the time), but the performance was still all one would expect from
Phantom
: the costumes, the story, the
stay-in-your-head forever tunes
.
I'm sharing now because Phantom's sequel,
Love Never Dies,
is coming here to Baltimore as a preview of their US national tour in just two weeks! I've got my tickets for opening night, and while I've already seen recordings of the Australian production, I'm thrilled to see it live and to find if any more changes have been made. People definitely have heated opinions of the show, so I'm curious to see how audiences react.
Have you seen Phantom? Love it or leave it? Will you see Love Never Dies if it's coming to a town near you?
Want more? Listen to the original Phantom soundtrack
here
, or read about other shows I've seen
here
.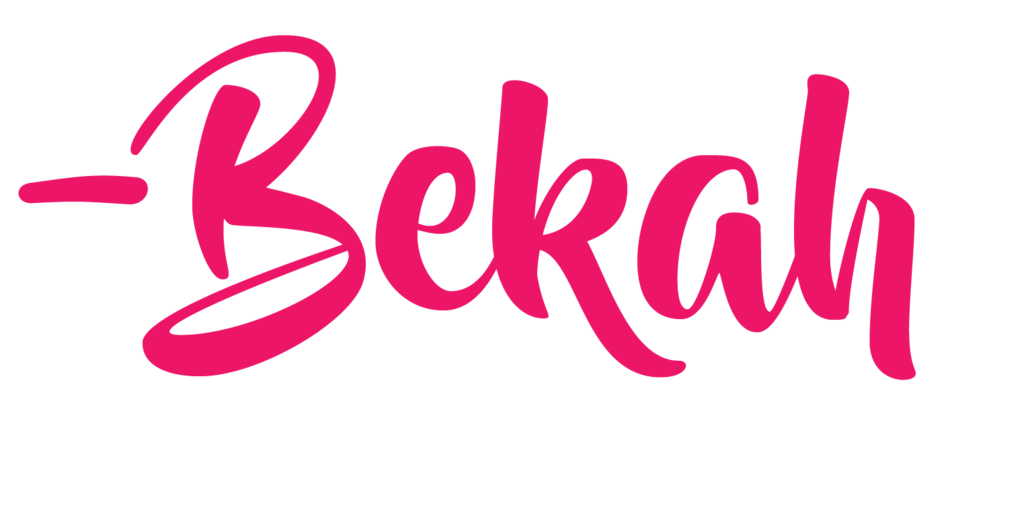 New York, NY, USA
I'm surprised to find myself writing about season-specific beauty. Until recently, my routine stayed generally the same year-round:
light face coverage (full foundation if I expect my picture will be taken)
mascara
brow gel
neutral eye liner and shadow if I have the time/desire
lip balm—why bother with lipstick when it's worn off before I even get to the office?
Not too exciting, but it worked for me.
I'd seen LipSense reaching it's influence all over Facebook.
No big deal
, I thought.
CoverGirl tried to make a lipstick like that in the 90's and it didn't work.
Then I got invited to a party. Then I got curious. Eventually I bought my first color, Aussie Rose.
How perfect is this compact Kelly sent me? Fits any 4 glosses or colors. No more fishing in your purse!
That was in late July. I haven't gone a day without lipstick since. My first color led to my second, Coral-ina. Then summer started winding down and I had to acknowledge the truth: I was wearing spring and summer tones. What would I do come fall?
Bombshell, a very light neutral
I paired up with LipSense distributor
Kelly
to try out a couple of neutral shades: bombshell and pink champagne. I'm finding them perfect for early fall as I'm not quite ready to sport the deeper berries and browns just yet (although LipSense has those shades, too!)
Beige champagne, another favorite neutral I've added to my collection | shirt
If you're not familiar, here's the deal: LipSense is a liquid lipstick that stays put forever. (If anyone
is
qualified to affirm this claim, it's me. I am
constantly
rubbing my lips together and can get any lipstick off my lips in about 15 minutes because of this.) You apply 3 layers of color (stick with just one or mix and match for your own custom preference) then top with a gloss to keep hydrated. The gloss can be reapplied as needed throughout the day, but the color stays put. Seriously. I've fallen asleep and awoke to find color still on my lips.
Just look at all these pretty color options! And you can layer them to make even more!
Whether you're new and curious or a full-fledged addict like me,
Kelly
is offering
huge
savings off September orders; just tell her I sent you! She's also agreed to give one winner a FREE starter kit: that's one color, one gloss, and a remover worth $55! Enter to win below, and please share all your gorgeous color selfies!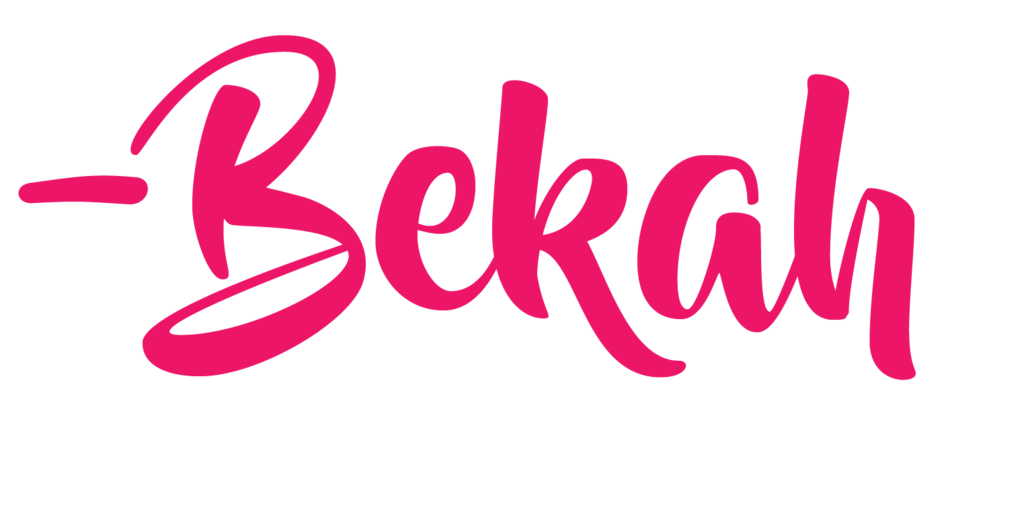 Baltimore, MD, USA
The biggest thing that sets me apart from most bloggers is my season of choice. While the majority are already looking forward to pumpkin spice lattes and UGG boots in July, I'm never completely ready to let summer go.
Don't get me wrong; I love the moderate temperatures and the abundance of Halloween candy and fresh apples, but lets face it: fall means winter is next. Thanks but no thanks.
I've found the following practices particularly helpful in keeping the spirit of summer alive as I transition into fall:
1. Keep some of your summer wardrobe
Who says you can't wear white after labor day? This favorite light tee of mine is a comfortable favorite worn with shorts and flip flops, but it's just as comfortable in the fall with skinny jeans and boat shoes. It keeps me cozy and keeps the summer vibes going just a little longer.
2. Leave your makeup light:
Your summer tan doesn't disappear on Labor Day; keep rocking your summer glow and a more natural look with a tinted moisturizer and light pink or nude lip. No need to rush into the darker autumn hues right away!
still glowin' in September
3. Find your scent:
I adore fresh scents in the summer like Suave's tropical coconut or my personal mantra, everlasting sunshine. I recently found my perfect transitional suave scent, almond verbena. It has the summer freshness I love that still smells appropriate year round, so I don't have to be sad to bid the scents of summer completely farewell. Aside from being super affordable (they're about $2 each at Target, and my local Giant recently had a 2/$3 sale!), the Suave body washes keep me feeling fresh and clean year-round!
It's insane how many scents
Suave
offers. As someone super picky about fragrance, I didn't think they'd be able to appease me, but it's kept my nose happy (and Sean's, as I've noticed him commenting more often on how good I smell!)
I'm so glad I've found my scent. Let Suave and I help you find yours in one of two ways:
a.
Take their free quiz
here
(and comment what you get!)
b. Go to Target (or pretty much any store near you) and try all the scents! These are all the options they had just at my local Target—and there's more at other locations.
To win a surprise beauty bundle including a full size Suave Body wash, take the quiz and let me know your result in the comments! Winner will be contacted by 9/30/2017.


Update: Congrats to our winner, Christina S.!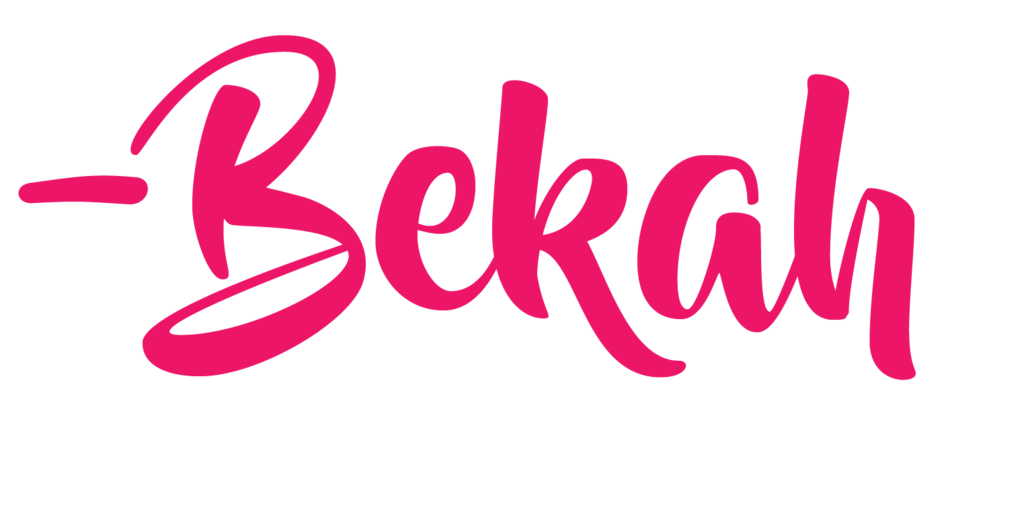 Baltimore, MD, USA