Because of my style pass and need for more cooler-weather pieces, I've increased the frequency of my Stitch Fix shipments recently. For my 11th fix, I opted not to request anything of my stylist. It's weird, but I've noticed the fixes seem to be a better fit when I don't ask for anything specific. I was also given a different stylist from the last fix, so it's always interesting to see a new person's take on what I might like.
If you're new to this blog or to Stitch Fix, it's a handy styling service where a stylist picks 5 items for you based on preferences you've noted in a style quiz. You try them on at home, keeping what you love and sending back what you don't. a $20 styling fee gets this started, and it's applied to any items you keep
(or you can use my referral link for $25 off your first fix meaning your fee is waived and you get another $5 towards whatever you like!).
Here's what was chosen for me this time (I checked out before I remembered to grab all the prices, but pretty much everything was in my preferred range this time):


Papermoon | Arin Button Front Top
I was in love with this when I put it on. It's the softest, most comfortable fabric, and I loved that it was a mixed media top - the back was mostly solid navy. I was dying to keep it, but it had the same issue most button-downs have for busty girls: gaps. You'd think designers would have worked this point out by now. Returned.


Pink Clover | Melbourne Duster Cardigan
The cardigan is comfortable and a nice olive green. Styling it with the other items from my fix here didn't do it justice.I would have liked a little more coverage in the front, but otherwise have no complaints about this. It just didn't wow me enough to keep it. Returned.


Wisp | Anaisey Jersey Dress
This one had me scratching my head. The sheath style, the loud print, nothing about this says "me". The photo doesn't look so bad, but I see a stranger. It was an odd choice and far out of my comfort zone. Returned.


Violet & Red | Vail Suede Flat
Yes! I asked for shoes my last two fixes and got zilch, so these were a nice surprise. While I suspect I will never get some cute booties in a Fix, I was thrilled to see some flats. These were adorable and comfortable. I exchanged them for a size up (exchanging is a super easy process) which means I kept these!
Market & Spruce | Bella Corduroy Bootcut Pant
Like shoes, I also asked for work-appropriate pants the past few fixes. I gave up and these showed up this fix. Navy is my jam but corduroy is not (and the waistline was a little low). Returned.
Thoughts
Overall, I'm happy that this new stylist took the time to pay attention to things I had previously requested. The shirt, shoes, and cardigan were all my style even though I only kept one of the items. While the other two items were out there, I can appreciate a stylist that makes bolder choices - some of my favorite items in my first fixes were ones I didn't think I'd like. I asked that this stylist stick around for my next fix, so stay tuned!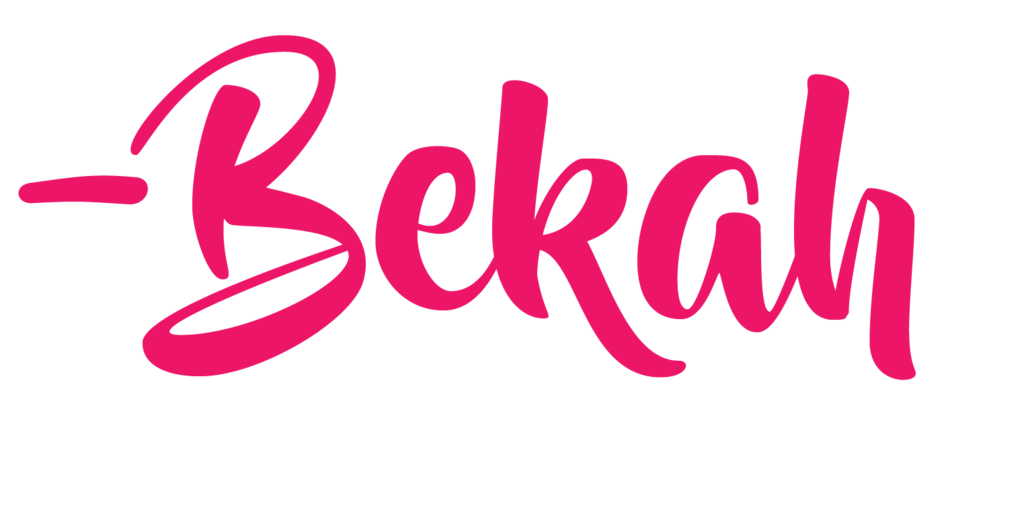 Baltimore, MD, USA
If you missed it, I decided to get more adventurous in my game of fashion subscription roulette, so I signed up for
Dia & Co
., a subscription specifically for us curvier ladies. Thanks to a promotion combined with the use of
Ebates
, not only did I try my first box for free, I was paid $10! Not bad.
You can read about my first Dia box
here
, or TL;DR: I sent everything back.
Of course, the point of subscriptions is they are supposed to improve based on your feedback, so I filled out all my likes and dislikes and awaited the second shipment (which I did, in fact pay the $20 styling fee for). Here's what they chose for me:
Molly & Isladora Candy Stripe Cardigan, $65
This is close to my style but more on the casual side, so I wouldn't get any work wear out of it. Also, I can't tell if the sleeves are 3/4 or just too short. Returned.
Cameo Stephy Mix Blouse, $65
I was thrilled when I pulled this out of the box! I loved the color, flowy fabric, and cute keyhole accent in the back. Then I put it on, and....why does everything have big sleeves!? I'm a simple person who likes simple sleeves. I wanted to keep this so bad but just couldn't get past the big sleeves and fit. Returned.


Delancey Studio Hudson Bootcut Jean, $69
These were a nice thick denim which will be great in cooler temps and I liked the clean, dark wash. I prefer skinny to bootcut, but kept these since they fit great and I didn't want to lose my styling fee.
Tulsa Necklace, $28
This is the most perplexing accessory I've ever received in a subscription box. The stone is "real": it's heavy, it's nice, it's not plastic. The metal setting and chain, however, looked and felt like something out of a gumball machine. Usually accessories are one or the other. It was odd to have one that was both. Returned.


Rafaella Trista Grommet Trim Top, $59
Here we go again with the sleeves. WHY!? I shared this on insta live and a lot of people seemed to love it, but Sean said I looked like I was going to go perform at a rodeo, so....returned. Also, the fabric was an icky poly-ish blend.
Thoughts
This was close. Sooo close. The colors and overall simplicity were right on, but each item had some sort of detail that was just a no for me. What can I say, I'm a picky girl. The stylist is definitely on the right track, so I've put in more feedback and requested another box for November. Stay tuned!
What would you have kept from this box? Let me know in the comments!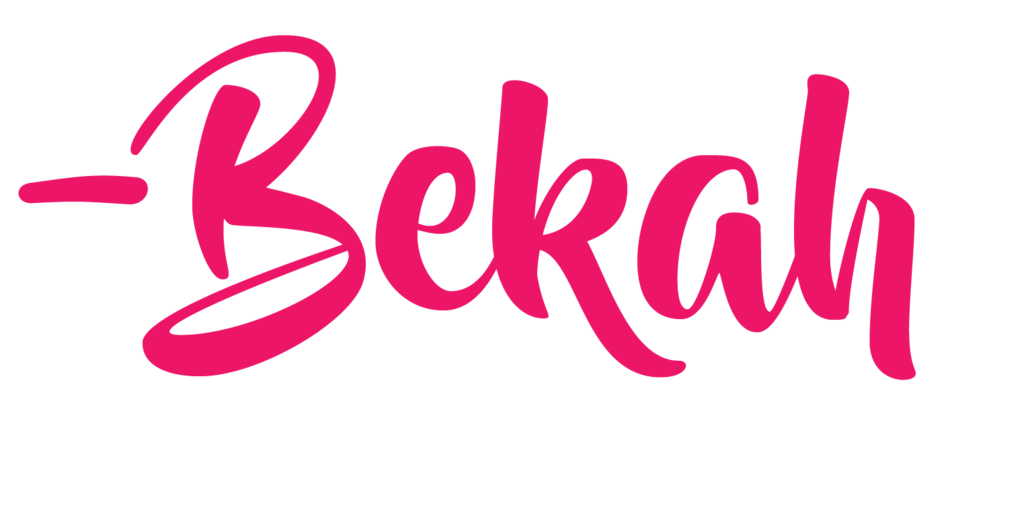 Baltimore, MD, USA
November 1, 2018
•
giveaway
If you've been a reader here for awhile, you know that notably absent from the blog each year is what seems to be an obligatory lifestyle blogger's post: the ode to autumn.
Don't get me wrong, it's not that I don't like fall. In Maryland, fall usually means still-warm days sans our signature summer humidity. That part I like. I just never got into pumpkin spice everything and the super "OMG it's coming!" excitement mode. Most importantly, fall means winter isn't far behind which tends to bring out my grumpy side.
The weather turned a little differently this year, skipping our transitional weather days and going right into high temperatures the 50s which feels downright freezing to me. My skin and lips already need more moisture, and though I'm fighting it, I already need a jacket.
It's not that I'm celebrating fall here, but these goodies make the cooler temps more pleasant for me. Check out my faves, then keep reading for lots of giveaways!
That gorgeous pendant is from
Beth Millner Jewelry
. All of her handmade pieces are sustainably handmade and nature inspired, so I'm giving away a $20 gift card to her shop! Be sure to enter, then check out the other giveaways in the hop!
Each giveaway has a value of a minimum of $15, however some are worth much more. Be sure to enter to win all of them because there is no limit to how many you can win. GOOD LUCK!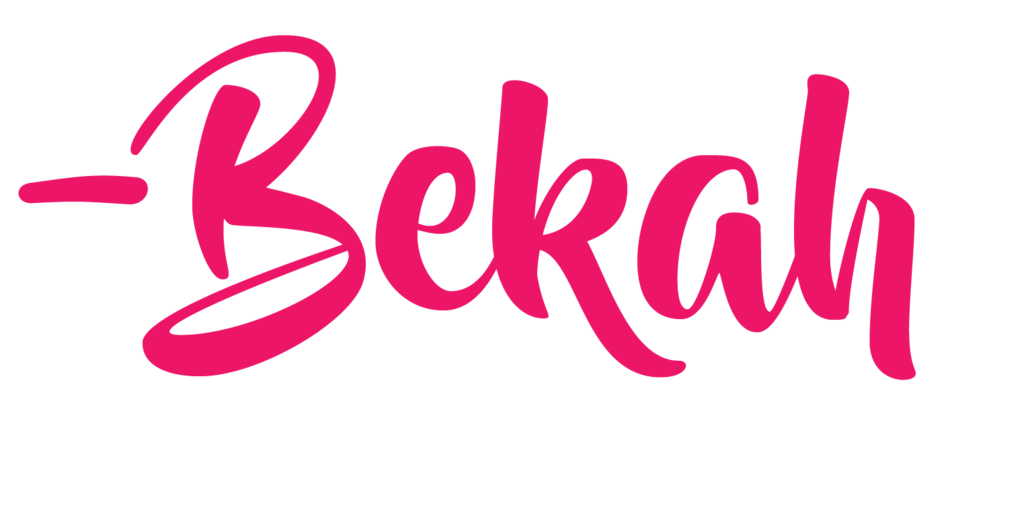 Baltimore, MD, USA