You may not have noticed, but I love theatre.
The shows I highlight here are ones I've seen on Broadway and/or a national tour, but I also see plenty of shows locally that I haven't mentioned, and I've been seeing plenty of great things in the Baltimore area. It would be a disservice not to mention the amazing productions I've seen locally. Keep reading for a listing of my favorite places!
Pro tip: check out Goldstar to find discounted prices for live events in your area, including theatre! I've used this many times to see shows at places that are normally priced a little higher than I prefer, and I've found theatre troupes I didn't even know about! If you're new to the site, be sure to sign up using my link for $7 off your first purchase.
Shows Seen Lately
Show: Avenue Q
When
: June 2018
Thoughts:
I'd heard about this show but never seen it, so when my friend found out about this local production, I was game! We even talked Sean into coming along (he hates most musicals) and he found it hilarious! The ticket price of $20 was reasonable and justified by the set, talent of the cast, and overall production quality. It didn't *feel* like community theatre.
Show:
AIDA
When:
August 2018
Thoughts:
Another show I'd heard great things about and hadn't seen. I jumped at the opportunity to go when it popped up on an e-mail from
Goldstar
.
ArtsCentric is self described as a "color-conscious organization committed to re-examining traditional roles in the arts." In the case of
AIDA
, this meant an all-black cast (I was stunned when reading up on this show, which takes place in Africa, to find that original Broadway cast included talented but white leads such as Adam Pascal and Sherie Renee Scott) which made perfect sense to me.
Again, the cast was very talented! The listed price was $30 and we paid about $20 including fees through
Goldstar
. Some of the set pieces and costumes felt cheap, but my biggest complaint was the constant sound issues. Throughout the entire performance, there were issues of feedback and mics cutting in and out. Despite the space being quite small, I couldn't hear many of the songs which frustrated me. This happened on opening night, and I've since read reviews that had all glowing things to say, so hopefully this means all glitches have been resolved. I'd definitely go back to another ArtsCentric show, but perhaps not on opening night.
Favorite Local Places to See Shows
Company/Location:
Olney Theatre Center | Olney, MD
About:
It took me awhile to understand this, but Olney isn't a traditional community theatre. They put on high-quality productions featuring equity actors, and given this, the ticket prices are much higher than other shows one might see locally. When I first heard about Olney, they were showing
Carousel
at $60/pop. I wanted so badly to see it, but couldn't justify the price tag. Increasing quality and talent has continued to increase the price tag, with their recent production of
In the Heights
selling for $90 and including actor Robin De Jesus who was in the original Broadway production. While I missed
Carousel
, I later discovered
Goldstar
and have been able to attend a handful of productions since. Each one has been great, and each one has been better than the last.
Favorite Productions:
Evita, My Fair Lady, In the Heights
Company/Location:
Toby's Dinner Theatre | Columbia, MD
About:
Toby's presents Broadway and original musicals in the round with a buffet-style dinner. As far as dinner theatres go, Toby's is one of the best I have been to. I'd love to see some updates to make the venue and food more modern, but the show quality is excellent and I'm always happy to attend, again with the help of
Goldstar
discounts. Can't beat dinner and a show!
Favorite Productions:
South Pacific, Show Boat
Company/Location:
Vagabond Players | Fells Point, Baltimore, MD
About:
Vagabond Players is America's oldest continuously running little theatre, located in the historic Fells Point neighborhood of Baltimore, Maryland...a few steps away from my office. Cool, huh? The prices are reasonable with one discounted Thursday performance for each show - I try to make it to this one when I can! The theatre is small and intimate with no bad seat in the house. I've seen one musical and one play so far (more to come!) and was impressed with the quality of both.
Favorite Productions:
Little Shop of Horrors, Bad Jews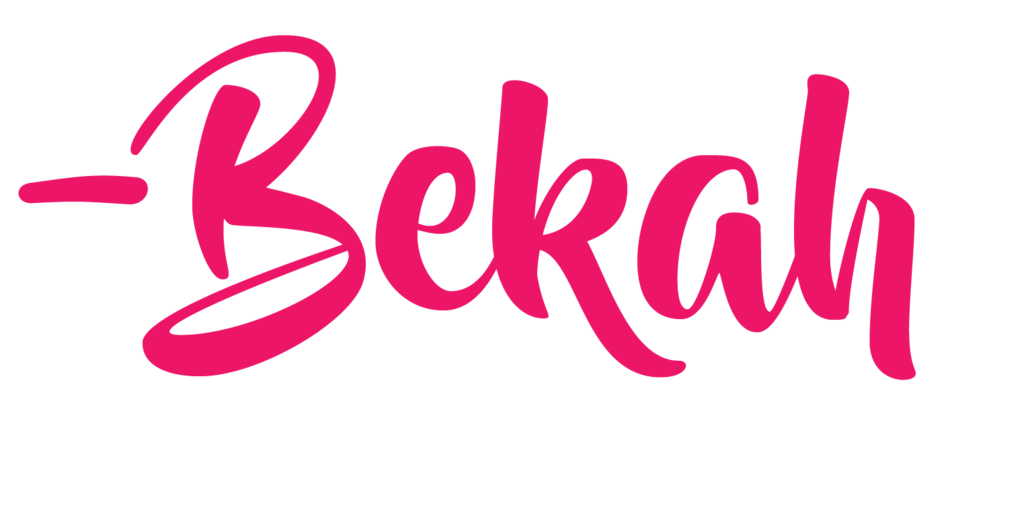 Baltimore, MD, USA
August 6, 2018
•
brands
I got my most recent
fix
much quicker thanks to Style Pass!
This time around, I asked my
stylist
for items in white, chambray, and/or gingham. I've also been pinning items more frequently on Pinterest for inspiration.
Here's how it turned out:
Market & Spruce, Miranda Linen Blend Jacket, $78
I love the color and I can tell my stylist was looking at my Pinterest board because I've been pinning all the linen. Unfortunately, this wasn't a flattering shape for me and I don't really need a jacket in linen. I sent this back.
Faith+ Zoe , Pearl Drawstring Linen Straight Leg Pant, $68
Again, my requests were met. These are white and made of super comfy linen, but there was a 90's genie fit going on here. They were super baggy, and I prefer a more fitted shape. This and the jacket made me feel like I was wearing a potato sack. Returned.
Market & Spruce, Hadriana Organza Scallop Detail Top, $54
Another almost hit. This fit great and I loved the chambray fabric and linen feel, but I'm not a big fan of boob accents. I just couldn't get past the scallop detail, so sadly, I returned this.
Papermoon, Trucker Split Neck Knit Top, $44
This was super soft and comfortable and just a great casual tank to add to my summer rotation. I kept it.
WISP, Calla Knit Maxi Dress, $84
I found this one baffling. I've complained in the past about dresses that are not bra-friendly, which this one appears to be. Much more importantly, however, is the color choice. Anyone who knows me knows I loathe purple and will not wear it. This is indicated in my style profile as well. I broke my rule of trying all things from SF on for this one because purple just isn't going to happen here. Returned.
Summary
1/5 items kept doesn't sound great, but I'm actually happy. I felt like even though most items weren't right, I could tell (except for the dress) that my stylist was paying attention to exactly what I was hoping for and just struck out with the fit aspect. I love all the feedback I can give because it always improves the chances of finding true love in my next
fix
. Any suggestions on what I should ask for?
More importantly, if you haven't tried
Stitch Fix
yet, what are you waiting for?! Now is the perfect time to try, because you get $25 towards your Fix if you sign up using
my link
. Plus, with the satisfaction guarantee, you've got literally nothing to lose!