I got my fifth box from
Stitch Fix
recently, but before I get into showing everything off, I've got a few updates!
Style Pass
Last month, I got an invitation to Stitch Fix's
style pass
and jumped at the opportunity. Basically, you pay a one time $49 fee which waives the $20 styling fee on all fixes for a year. Just like the styling fee, the $49 is credited towards anything you keep from your fix. It's a no-brainer once you hit a good groove with your stylist. It eliminates the worry of losing $20 if you run into a fix that doesn't work for whatever reason.
Stitch Fix Kids
You all now now that there is a fix available for
men
. Now, they've taken it even farther and added a box for kids! I was skeptical of this at first, but another girl shared her haul and the prices are completely appropriate for children's clothing; I noticed several pieces under $20. I don't have littles, but if you do, definitely check it out - it would be a fun thing to go through together every month or so.
Onto the fun stuff...the clothes! This month I left a note for my stylist requesting summer dresses and shorts, as well as naming a few specific SF pieces I'd seen and liked. (Apologies for the low light photos, I didn't have a chance to take them with natural light this week) Here you go:
Market & Spruce Nicky Knit Maxi Dress, $78
This was a slinky fabric, similar to some maxi skirts I own, and it had pockets! It seemed promising for a simple black maxi, but then I tried it on...and hello, cleavage! The last thing I want in summer is to have to layer up to cover the girls, so I sent this one back.
Loveapella Zaria Border Print Maxi Skirt, $48
I'd seen this maxi in other girls' fixes and fallen in love. Thankfully, this was still available in my size and seeing it in person made me love it even more with how incredibly soft it was. I wore it to work the very next day...AKA I kept this!
Liverpool Kaiden Cuffed Denim Short, $48
The length and hip fit on these were great, but as happens with most pants and shorts for me, the waist was too tight causing some icky muffin issues. I could have exchanged for a size up, but that usually results in an undesirable "saggy butt" fit, so I had to send these back.
Gilli Trista Faux Wrap Jersey Dress, $68
This would have been the perfect transitional piece for the office with the elbow length sleeves and classic style, but just like with the first dress, the low cut showed a lot more chest than is work appropriate. I sent this back.
Papermoon Egan One Pocket Knit Top, $38
This didn't wow me for any reason, and I'm not a fan of chest pockets on women's clothing for me; I don't need any additional attention in that area! Technically, I kept it, just not for me: another girl in a SF group asked to buy it from me.
Summary
This
fix
was a 1/5 for me personally. Had the shorts fit better, it would have been a 2/5. The dresses honestly didn't wow me, but more importantly, I was kind of disappointed that two items were so low cut. When I first registered for Stitch Fix, I was very clear that with my larger bust, I needed items that covered the girls so they could be worn to work. Up until this fix, they had 100% met this request.
I'm requesting fixes slightly more frequently now that I have style pass. I made some color/pattern requests for the next fix, so let's see if it improves again! Fix #4 was hard to beat and I hope to see more winning fixes in the future!
If you like anything you see or are ready to try some new fashion, complete your style profile
here
and order your first fix. They are so confident you will be happy, they will refund your $20 styling fee if you opt not to keep anything from your first fix!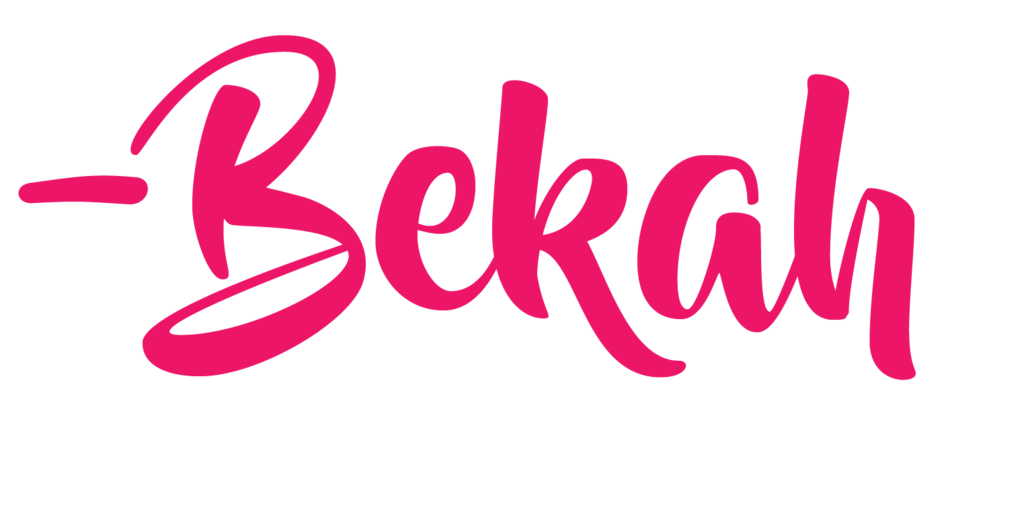 Baltimore, MD, USA
July 10, 2018
•
travel
I'm a self-proclaimed Disney Parks nerd who, until this spring, had only visited the Florida parks. I'd like to eventually visit every park globally, and this spring, I inched a little closer to that goal when our California trip allowed us to visit Walt's original park, Disneyland!



According to the crowd calendars, we were visiting on "ghost town" level days. The California parks are small, so I would hate to see crowds during peak times if what we experienced was considered low traffic. While we managed to experience all the rides we wanted to (hello, Matterhorn!) experiences were a different story. People started camping out for fireworks as early as 3 PM! For out of towners like us who wanted to experience the parks, there was no way we were willing to lose hours sitting and waiting, so we didn't see any of the nighttime entertainment our entire stay. It's also crazy difficult to walk around the parks after a certain time because they are so small and they close off/redirect many foot paths for the show.




Still, we had a magical time. I'd done research ahead of time and had decided to spring an extra $10/ticket/day for their MaxPass offering. It allows you to choose fast passes all day from your phone instead of losing time trekking across the park for a paper pass, and, especially valuable to me, gives you every single photopass photo you take - this includes any ride photos, and photos taken by staff. Photo memories are always worth the money to me and I considered this a steal! This offering is one of a few things I consider a "leg up" on WDW.





Also enjoyable - the food! We quickly found our new favorite spot in New Orleans square which served up Mickey Bengiets and (virgin) mint Juleps. Yum! And of course, No trip to Disney is complete without a Dole Whip!






Last, but definitely not least, character encounters are SO much easier here. We were constantly seeing characters traveling the park or hiding out in spots (hello, princesses in Great Moments with Mr. Lincoln!) where we encountered them just in time for no line.




Most importantly, Ariel! I've NEVER encountered her in Florida much to my chagrin, and it made my entire childhood to finally meet her here. We had an incredible conversation about red hair, human legs, and dinglehoppers.



Sure, there was some stress, but it was Disney, so it was magical. Which Disney park is your favorite?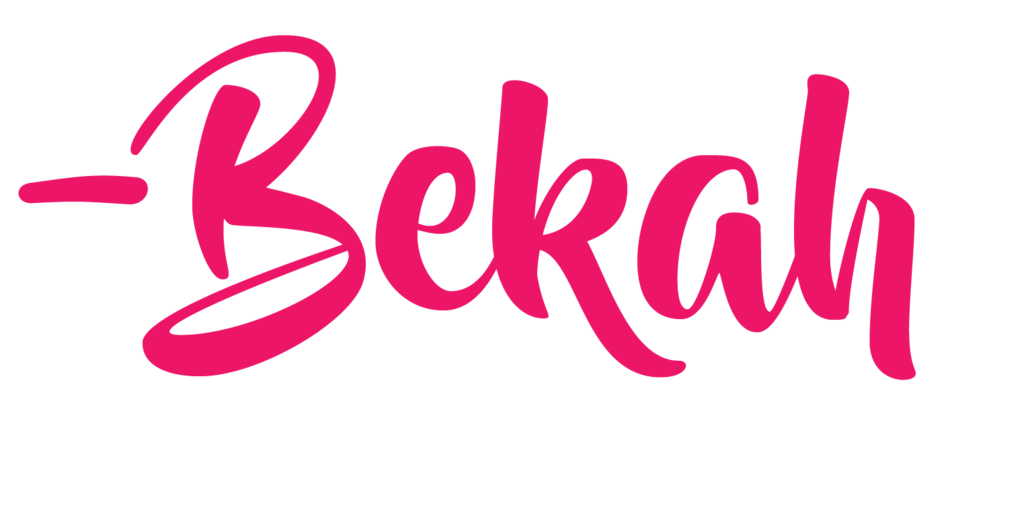 Anaheim, CA, USA
Sean has a birthday this week, and since he's shown a lot more interest in fashion lately, I decided to shake things up and surprise him with a
Stitch Fix
box - for men!
Similarly to the original
SF
box, you complete a style profile, pay a $20 styling fee, and wait for your first fix to arrive (fun fact: they are so confident you will love it, your styling fee is refunded should you not keep anything your first fix!). I filled out all of Sean's sizes, likes, dislikes, and even made some requests based on his birthday wish list.
It arrived early so I gifted it to him early given the return window, but we had fun unboxing it all.
Also, as the other man of the house, McHenry decided to participate. I think he decided to keep the box.
One observation: as a tall guy, the things that fit Sean best are measured sizes (shirts, blazers, etc.) vs the simpler S-XL system. I did notice that they tried to take his measurements into account, but many items sent were basic vs. numerical sizes.
Here's a look at his first fix:
JACHS Nico Seersucker Blazer, $118
This was a casual style blazer at a reasonable price point, but the fit just wasn't there. It was too tight in both the chest and shoulders and was returned. Sean didn't have strong feelings towards this one way or another.
01Algo Foss Contemporay Cut Edge Leather Belt, $38
Sean liked this as a good quality casual belt. He kept this (technically, he exchanged it for one size up - you can do that!).
A Frame Contemporary 5 Pocket Slim Fit Pant, $59
These pants felt kind of cheap and the fit was way off - it arrived a size higher than what I specified for Sean, and while I assumed the pants must run small, this wasn't quite the case. The waist and hips were very loose while the calves were too tight. These were returned.
Rye Toby Summerweight Slub Poplin Shirt, $48
Ironically, this was Sean's least favorite item when he first opened the box, but after trying it on and seeing the photos, he agreed it was fun and different and kept it (and I love the feel of the fabric on this one!).
Artistry In Motion, Greer Garment Dyed Oxford Shirt, $44
There's always room for a classic blue dress shirt...except for one that doesn't fit. The arm length was perfect on this, but the overall fit was boxy, so back it went.
Overall, the main issue this fix was with overall fit. Sean did feel the clothes matched his style and he'd be excited to try another after giving feedback. We signed him up for every other month, so keep an eye for what he gets next later this summer!
Curious to try Stitch Fix for yourself or your man?
Get started here
- it truly is risk free with the returned fee guarantee!
What did you think of Sean's fix? Let us know in the comments!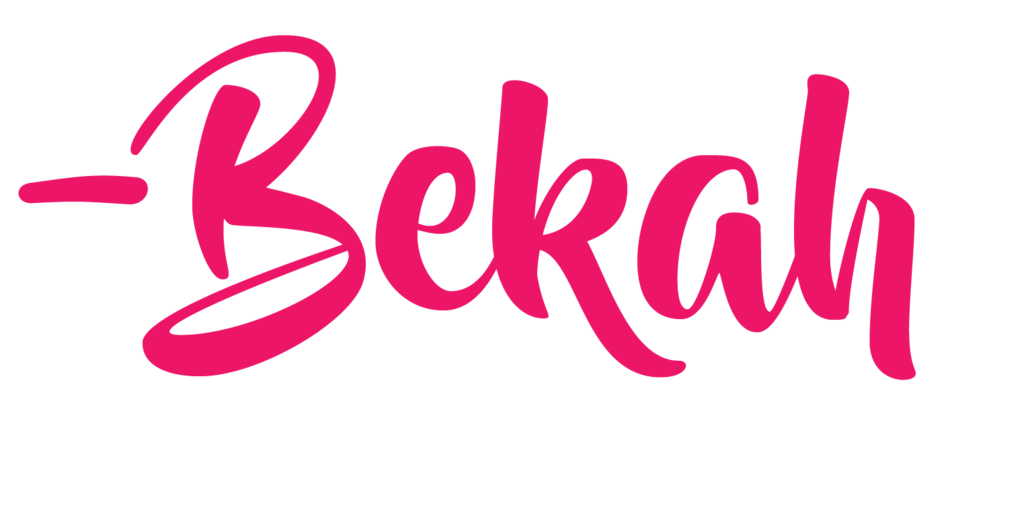 Baltimore, MD, USA