July 30, 2018
•
travel
One of the last stops of our California trip in April was Disney's second gate, Disney California Adventure Park. I'd read all about the park on Disney blogs to a slew of facts and opinions from the park's unpopular status amongst locals (you don't want to be called a "half day park") to the fact that we would be visiting during the early days of Pixar Fest, even though Paradise, now Pixar Pier, would still be under construction.
I was excited to visit but not sure how I'd like DCA. After all, I adore Disney's Animal Kingdom but have never been a huge fan of Hollywood Studios, two Florida parks that have received the dreaded "half-day park" description.
Spoiler alert: I loved it!
The best thing about Disney Parks is their theming, and DCA was no exception. It was really cool to visit a California-themed park after visiting various areas of the state so I could really appreciate the detail. Areas included Hollywood Land, Fisherman's Wharf, Cars Land (think Rt. 66), Grizzly Peak (think Yosemite and northern CA), and more! The small space was utilized incredibly: as close as the lands were to one another, I always felt completely immersed in whichever one I was in.
With the purchase of Disney's MaxPass, we were able to ride everything we wanted with time to spare (the park was short a few rides due to renovations, but they included a few things I'd have skipped anyway). So, if you are someone who wants to hit every ride and leave, then sure, you can call this a half day park. If you enjoy exploring the details throughout the park, you can easily enjoy a full day here. I didn't want to leave and rode several things twice (including A-list attractions Radiator Springs Racers and Soarin', thanks again MaxPass!) before I left, pouting, upon Sean's insistence.
My favorite Disney Park has always been Epcot. I'm a sucker for the World Showcase and the geography-based theming of DCA has made it a close second in terms of Disney favorites. I also loved the calmer, more mature crowd. While the classic Disney Parks will always draw tons of families seeking to create magic for even more young children inevitably leading to stress and meltdowns come lunchtime, the parks without the castles provide all sorts of fun without the sense of panic and urgency coming from hungry, cranky people who have been in the heat waiting to meet Anna and Elsa for a few hours too many.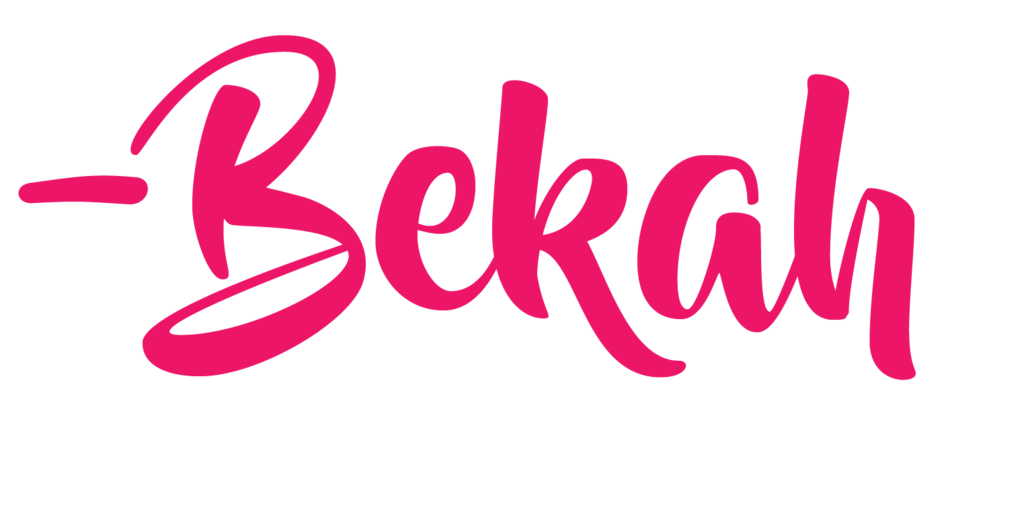 Anaheim, CA, USA