May 15, 2019
•
brands
I feel like I've been waiting forever to bust out my spring and summer clothes! It's been an interesting spring in Baltimore with no two days alike: warm and perfect one day while rainy and 20 degrees cooler the next.
The thing about weight loss, both good and bad, is the need for new clothes!
Stitch Fix
helped pick up my self esteem last spring and summer with plenty of cute plus size clothes. This season, most of those items no longer fit! So, I asked my stylist for some summer vacation-friendly items in my new size as well as a favorite from last season.
Here's the haul:
I was so excited to see this in my fix! I asked for an ivory cardigan multiple times last season and they didn't have one. This one was super comfortable and fun, but It had an open knit that immediately snagged on my engagement ring - not the kind of thing I want to worry about on a daily basis. Returned.
This was one of my all time favorite SF items last year and I was equally ecstatic and devastated when I saw how big it fit me this year. I begged my stylist to send it again in my new size. Thankfully, it was in stock! Apparently, I lost more weight than I thought because a size smaller was still too big and no other sizes were available. Womp Womp. Returned.
I love a good summer dress and I loved the color and fabric of this one, but empire waists aren't the most flattering on me and I have never been a fan of cold shoulder styles. Returned.
I believe the top is this year's version of a
top I received last season
- the Zina split neck top. That top was one of my all time favorite SF pieces due to the fun print and amazingly soft rayon fabric. This top was the same style and fabric but the print just felt frumpy. Returned.
I could use some good shorts and I love Kut From the Kloth denim, but between the distressed look and the large unflattering fit, these were a no for me. Returned.
Well, this fix was a bit of a bummer but it happens. The stylist did choose two items that were exactly my style but just didn't work out. The others? Eh. Summer is quickly coming as is vacation, so I've requested a follow-up fix ASAP. Stay tuned to see if we have a winner!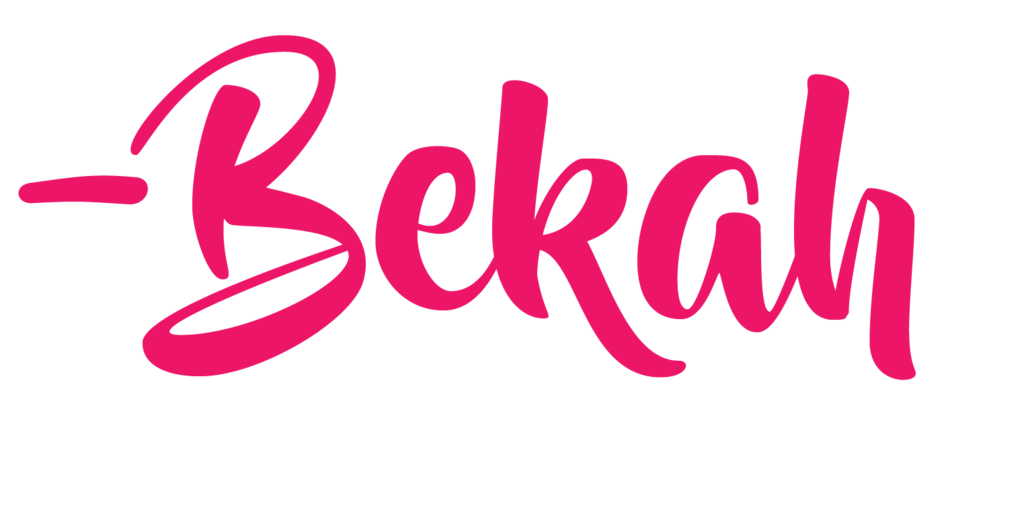 Baltimore, MD, USA