Who: My neighbors and I
What: Fiddler on the Roof, the touring production of the revived classic
When: November 2018
Where: Hippodrome Theatre, Baltimore, MD
Why: Tradition! Oh, and it was the first show of the Hippodrome's season. Finally!
Thoughts: This was actually my first time seeing a live production of Fiddler (I saw the film once ages ago) and I couldn't have loved it more! The talent was every ounce as good as it would be on Broadway, and the story is so lovely and relevant. Seeing major shifts in culture through Tevye's point of view is so relatable.
It might not have escaped your attention that I saw this production in Baltimore. I saw the show on a Friday, two days after we made national news regarding an
incident that took place during Wednesday's performance.
Baltimore has a healthy Jewish population and nobody was impressed by what went down. I was so proud to be in an especially enthusiastic audience on Friday that was sure to cheer for every moment of the performance!
Fiddler is a classic for a reason, and I hope you'll take the time to enjoy it if the tour visits a city near you. While you wait, enjoy the most recent
cast recording
!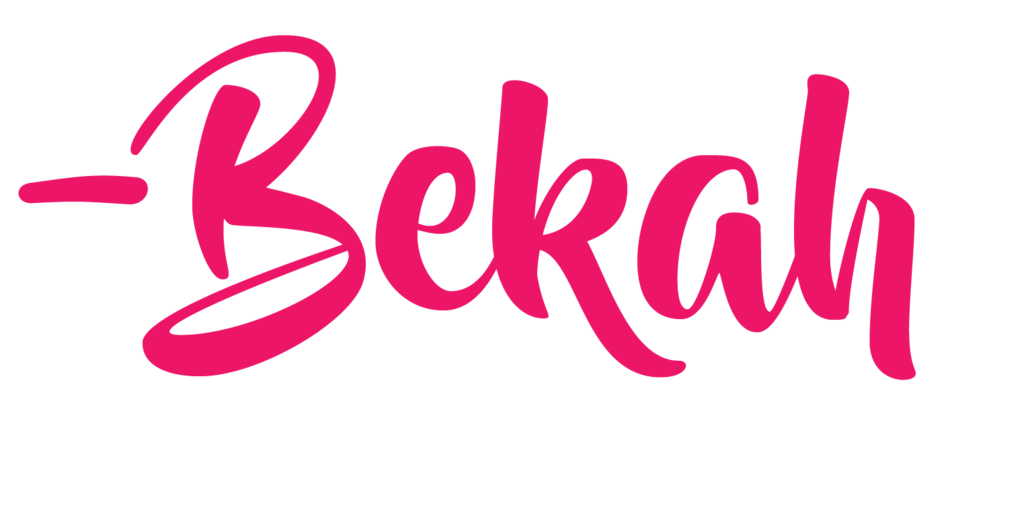 Baltimore, MD, USA
It's beginning to look a lot like Christmas, and I'm ready for some festive clothes. I mentioned to my
stylist
that holiday-friendly items would be welcome this round.
Stitch Fix is a styling service for women, men, and children. After completing a style profile including your likes and sizes, a $20 deposit secures a box of five items chosen for you (some members receive an invite to style pass which waives the styling fee for a year)! Try everything on at home, keeping what you like and returning what you don't in a convenient prepaid mailer. Your deposit is applied towards anything you keep and a 25% discount is applied if you love and keep all 5 pieces. I was a skeptic when I first tried Stitch Fix, but I enjoy trying the new goodies each month.

Here's what my stylist chose for me this round:
VIOLETS & ROSES | Tinsley Slim Straight Trouser, $58
These were a decently fitting pull-on pant, but at 5'10, they were way too short for me. Returned.
41 HAWTHORN | Jarred Lace Detail Cap-Sleeve Blouse, $58
I've had this top on my Pinterest board forever and had finally accepted that my stylist would never send it to me. Earlier this month, I bought it from someone in a Facebook group. So, technically this pick was a win. I returned it, but only because I already own it.
ABSOLUTELY | Emmay Button Up Lace Detail Cardigan, $48
I got a great black cardigan in another recent fix and ruffles just aren't my thing. This would be a great piece for most people, but this just wasn't my style. Returned.
FRANCO SARTO | Davey Leather Heel, $99
These shoes are gorgeous! They'd be a perfect holiday party shoe, which is what I asked for. If they were a more neutral color I may have kept them, but I'm not willing to pay that price for a shoe I'll only wear once or twice a year. Returned.
41 HAWTHORN | Alivia Sweater Dress, $78
Oh, how I wish this dress had sleeves. The sweater fabric was amazingly thick and soft. It would be the perfect dress to wear unlayered with just tights and booties. This would have been an absolute yes if it had a 3/4 or long sleeve. I'm not big on layering, though, so I returned it.
Try your first box - here's a $25 credit!
These were definitely festive like I asked for. Which items would you wear to a holiday party?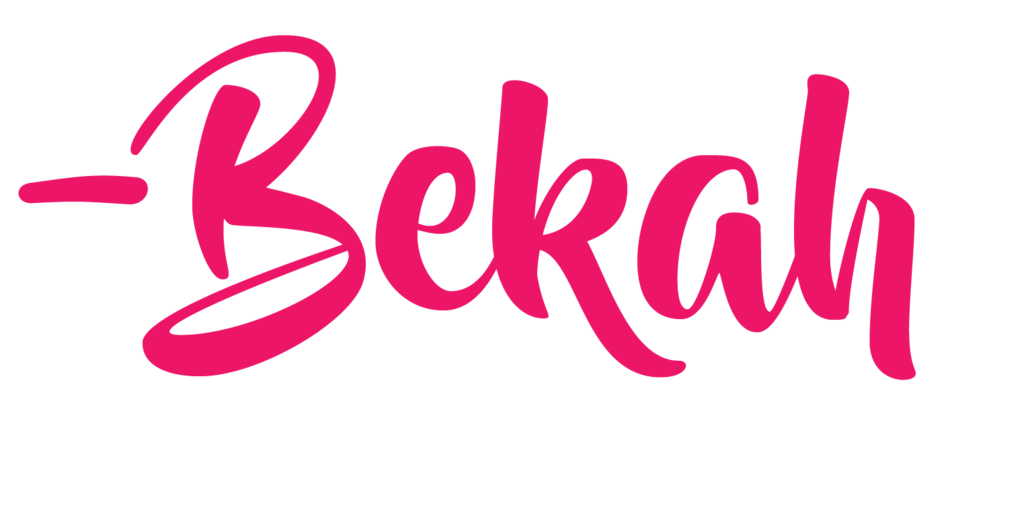 Baltimore, MD, USA
December 1, 2018
•
giveaway
The spouse, the kids, the parents, the besties...there are so many gifts to buy right now! I personally like to get a head start and I love the feeling of being "done"—until I inevitably remember that one recipient or event I forgot. Then I'm hustling last minute to find that perfect appropriate gift for the office Santa swap. Whether it's a white elephant swap, a tactful boss' gift, or secret Santa, I've noticed that these affordable items tend to be crowd-pleasers:
What's your go-to office party gift?
I have a gift for one of you - a stocking stuffed with at least $30 worth of goodies! Enter below to win and keep reading for more giveaways!
Each giveaway has a value of a minimum of $15, however some are worth much more. Be sure to enter to win all of them because there is no limit to how many you can win. GOOD LUCK!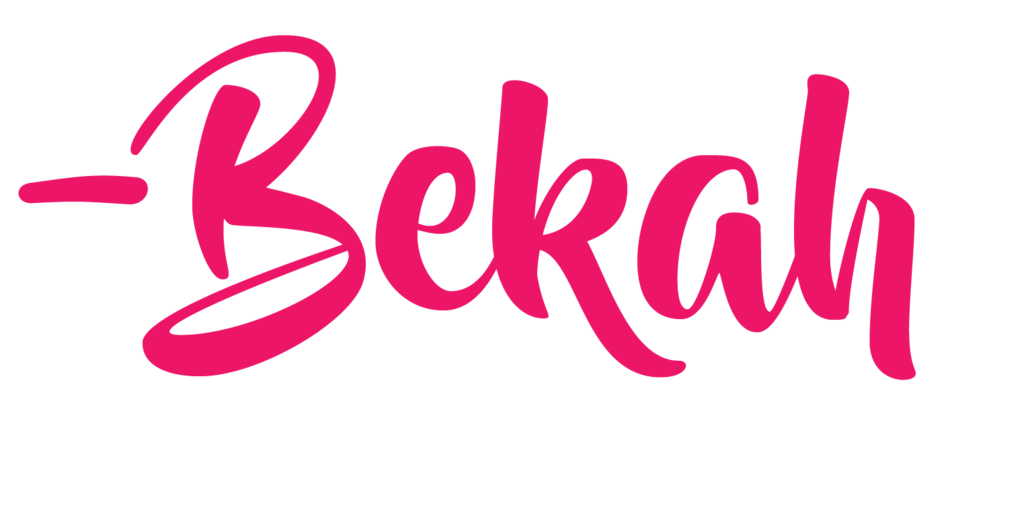 Baltimore, MD, USA