I recently got my fourth shipment from
Stitch Fix
, and it looks like the fourth time is the charm! I've been diligently sharing feedback each round and also evaluating how I ask my stylist for things, and based on this shipment, I'd say it paid off!
Quick refresher:
Stitch Fix
is a super easy styling services that delivers new fashions to you each month (or sooner, if you're so inclined). Simply take a style quiz, share your preferences for fit, price range, and perhaps a social media link or two, and you're on your way to a stylist choosing 5 items specifically for you! A $20 styling fee is applied to each shipment and is deducted from any items you keep. You can leave thorough feedback on everything you receive to ensure your fixes keep getting better!
Here's what I received this month:
Skies are Blue Silvia Lace Detail Cardigan, $48
My first fix included a lightweight navy cardigan, so I don't need another
per se
, but this is so pretty! I love the lace detail and roll tab sleeves. I don't have anything like this, so it was an easy decision to keep it.
Colette Celestia Brushed Knit Maxi Skirt, $48
The fabric is soft, like LulaRoe leggings soft. Similar to my Nadine West complaint, this skirt has the old school scrunchy waistband and not the nice wide waistbands you see on most maxi skirts. The fit is a little slimmer than I like my maxis and in general I'm picky about florals. I didn't love this one, but with the keep all discount, it was cheaper to keep all 5 items including this than to keep the 4 I liked and send this back. (Update: I was able to sell this on a SF Facebook group)
Market & Spruce Nolen Woven Placket Henley, $54
I wasn't feeling this in the picture, but loved it when I pulled it out of the box. The grey cotton fabric is super soft, and the woven print fabric up top is really fun. The price is higher than I prefer for this type of shirt and I wouldn't have kept it had I only kept one or two items, but I went for it this time since I liked so many items.
Bancroft Cazzette Framed Filigree Earrings, $28
I was
thrilled
to see these in my Fix! I adore quatrefoil anything and actually have a pair similar to this that is a tad bigger than I prefer. These are gorgeous and the perfect size. Of course I kept them!
Papermoon Lucy Sheer Yoke Knit Tank, $44
This is
so
pretty and super soft.The sheer top portion has a pretty keyhole detail in the back and while this is super comfortable, it's also perfect for the office. I loved it so much that I wore it to work the very next day before I even took the blog photos! You can safely assume I kept this.
Overall
Items loved: 4/5
Items kept: 5/5
So here's the deal: Stitch Fix offers a 25% discount if you keep your entire fix. I did the math and it actually cost me less to keep the maxi skirt than it would have to send it back since I loved the other 4 items. Another SF user let me know that there's plenty of Facebook buy/sell/trade groups just for SF items, so I'll try my luck at finding the maxi skirt a home that will appreciate it.
The 4th time really is the charm! I could tell that the stylist chose items based on ones I'd liked before, particularly the two shirts and the cardigan. Navy is always a winning color for me, and while the grey top wouldn't have caught my eye online or even in stores, I tried it and loved it which really is what
Stitch Fix
is all about.
What did you think of this month's fix? Let me know in the comments!


What are you waiting for? Complete your style profile and get your first fix!
Oh, and if you didn't know (I've received a few "I'm scared" comments): Stitch Fix is so confident you'll love it, they will refund your $20 styling fee if you don't buy anything in your first order!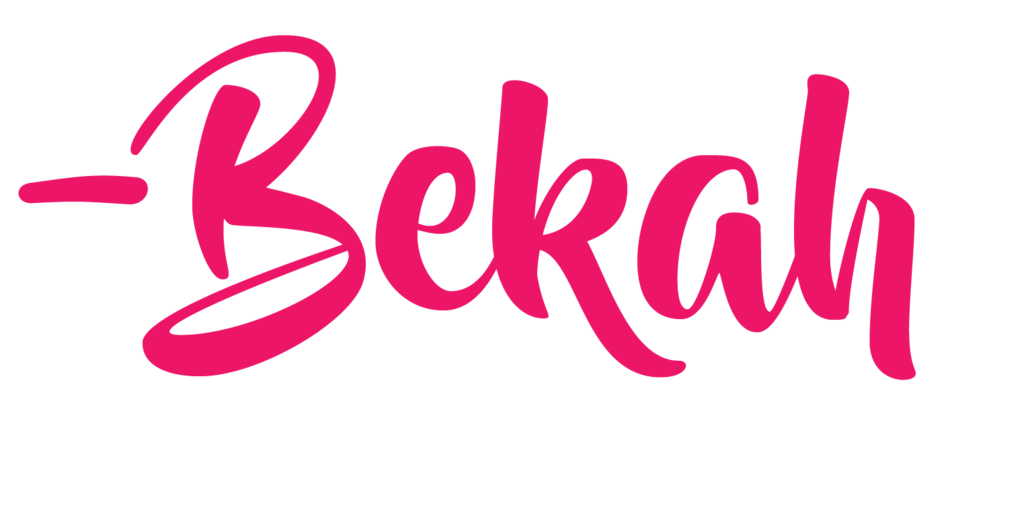 Baltimore, MD, USA