The days of my youth were spent at church and at church-related activities: Sunday school, morning service, evening service, weeknight AWANA clubs or youth groups. In addition to these were the occasional retreats, summer camp, snow camp, or conference.
Yes, conference. As a teenager, our youth group went more than once to the
Dawson McAllister
conference when it visited our local chapel/events center. It was a pretty big deal. These days, he has a "hope line" on some radio stations, but back in the day, he traveled the U.S. delivering motivational gospel to us youngsters.
You can still find me in church on Sundays, but my religious social calendar isn't as rigorous as it was as a teen. However, when I flip on a Christian radio station and
MercyMe
happens to be playing, it takes me right back to those days. They were the artists performing at the first conference I ever attended. It was the first time I heard the song
I Can Only Imagine
, one I find beautiful to this day. While some praise and worship music has a way of sounding dated, this one stands the test of time - I still hear it sung in worship services and played on Christian radio.
I was intrigued when I heard a
movie
of the same name was being produced and thrilled when Flyby Promotions gave me the opportunity to view and share it with you all. Sean and I sat down to watch it together over the weekend and then continued on to the special features for more information!
What I noticed right away when watching this
film
was the quality. It didn't have the low-budget, cheesy look or feel that plague many faith based movies. The visuals were gorgeous and the talent was spot on (the cast included a mix of household names like Dennis Quaid and Trace Adkins as well as newcomers like J Michael Finley who I actually saw on Broadway in Les Mis a few years ago!)
I Can Only Imagine
was produced by the Erwin Brothers who seek out true stories of an uplifting nature to share with audiences in a high quality format rather than writing the preachy, cheesier stories the genre was known for in the past. In this case,
Imagine
is the true story behind the song, most specifically lead singer Bart Millard's life and circumstances that ultimately became inspiration.
What I especially liked about
Imagine
was it's broader accessibility to audiences. The film is someone's story being told and it just so happens that the person in question is a Christian. It doesn't feel preachy or isolating because it isn't trying to preach. Elements in the story are ones that people from many walks of life can relate to, such as the father-son relationships or the chasing of a dream.
I did enjoy the film, but don't just take my word for it. While my review was solicited, it certainly wasn't needed. Just as
I Can Only Imagine
is the most successful Christian song of all time, the $7 million film is a proven
success
, grossing $17 million in its opening weekend. My search for numbers since then found it had hit $71 million by April 11. A quick google news search showed me the wide range of outlets who have discussed the film from the more predictable Fox News to the more surprising Hollywood Reporter.
I Can Only Imagine is
available
on DVD/streaming now! Not only did Flyby send us a copy on
DVD
to watch, they sent a second to share with one winner! Enter for your chance at a free copy below.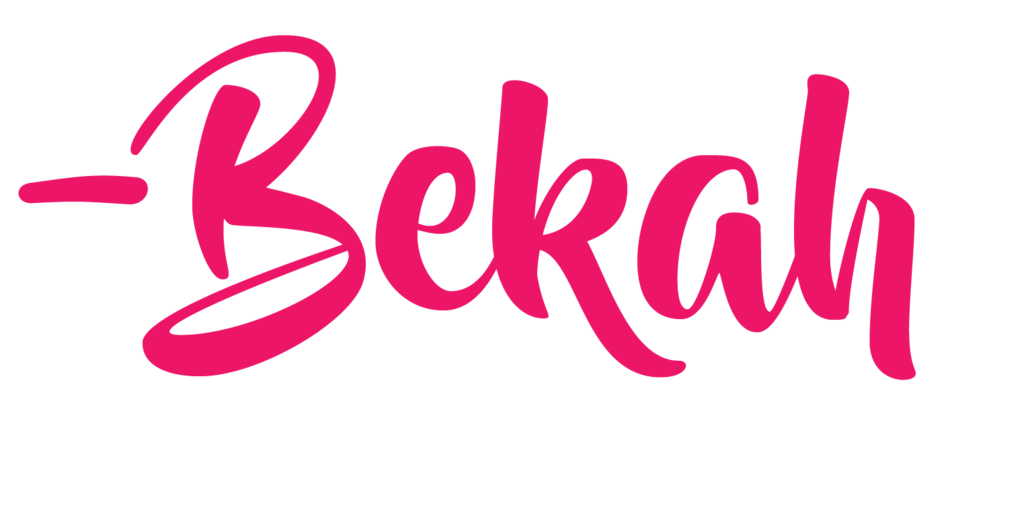 Disclosure (in accordance with the FTC's 16 CFR, Part 255: "Guides Concerning the Use of Endorsements and Testimonials in Advertising"): Many thanks to Propeller Consulting, LLC for providing this prize for the giveaway. Choice of winners and opinions are 100% my own and NOT influenced by monetary compensation. I did receive a sample of the product in exchange for this review and post.